On Friday
, I posted about
an op-ed
written by Secretary Clinton about food security, at which there was pleasant surprise expressed at her use of "she" to describe a hypothetical farmer.
QLH:
I loved reading this: "Consider the world's typical small farmer. She..." SHE. Such a small word, such a powerful one.
Liss:
Indeed. And as the article later notes, women "are the majority of the world's farmers," so it is not only a small word and a powerful word, but the
most appropriate
one.
Deeky:
Wow. How strange it is that when the image of farmers is presented it is almost exclusively men.
And so, here's a little teaspoon, on behalf of the world's female farmers, from Afghanistan to Zimbabwe...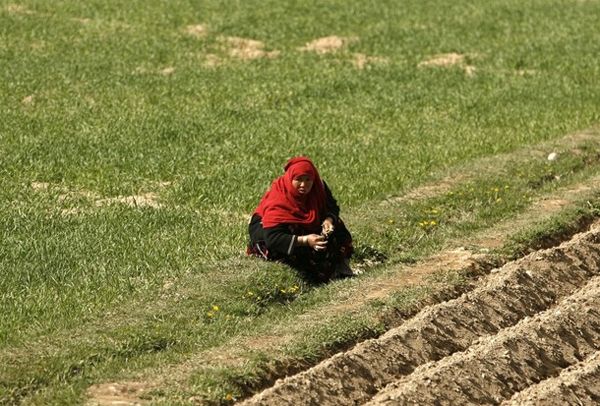 Afghanistan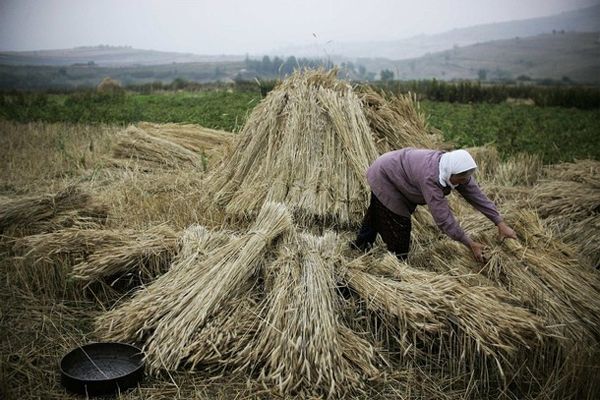 Albania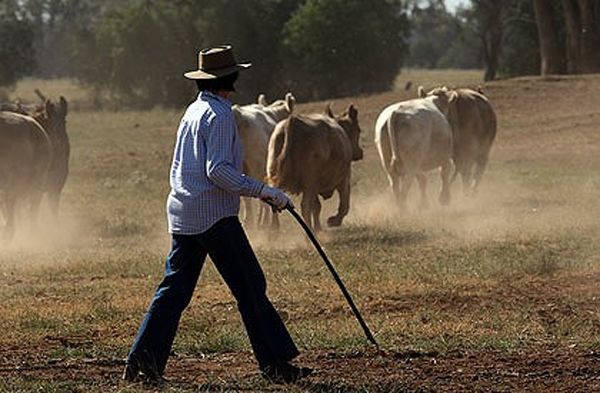 Australia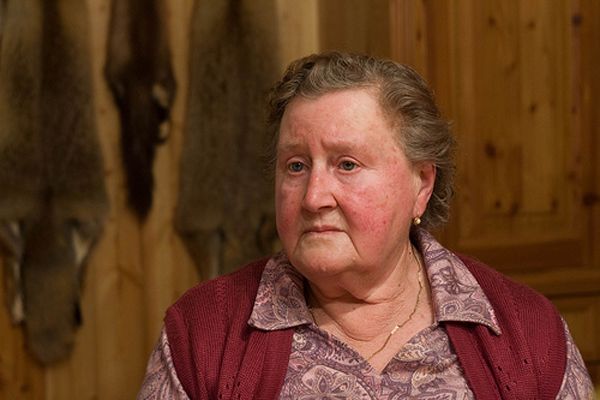 Austria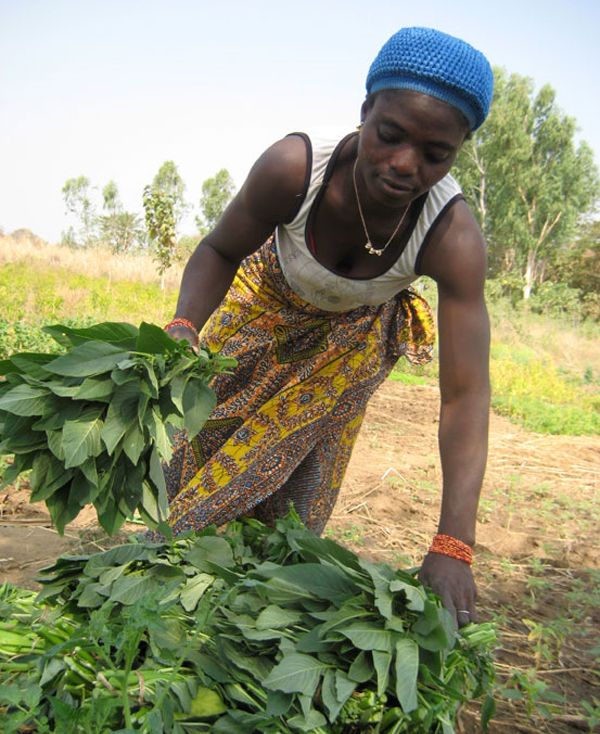 Benin



Bolivia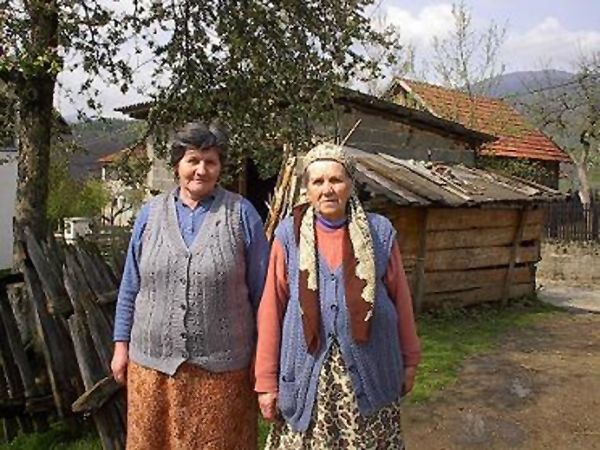 Bosnia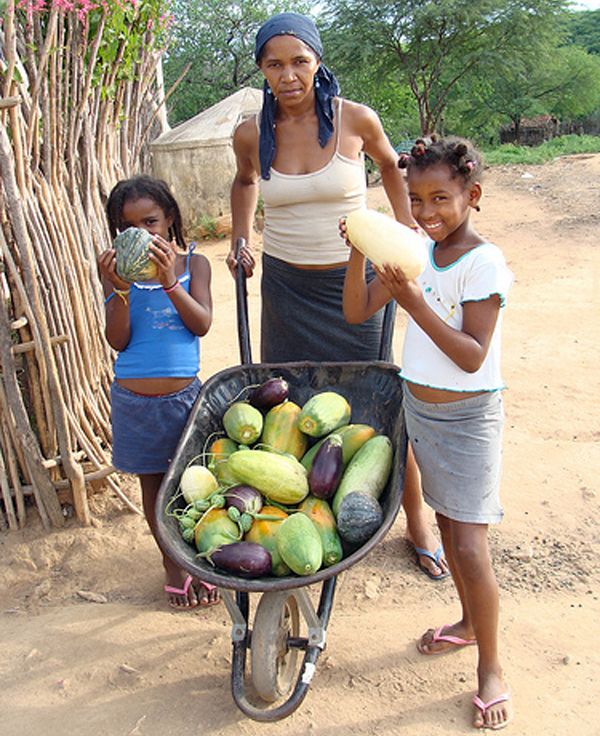 Brazil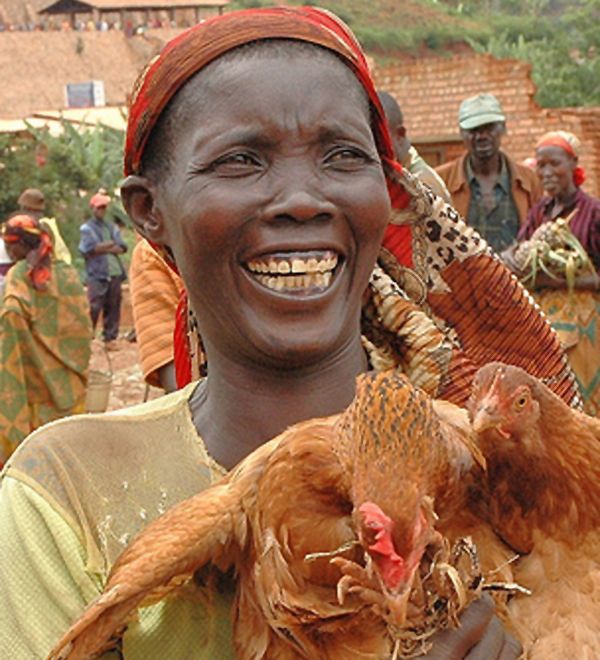 Burundi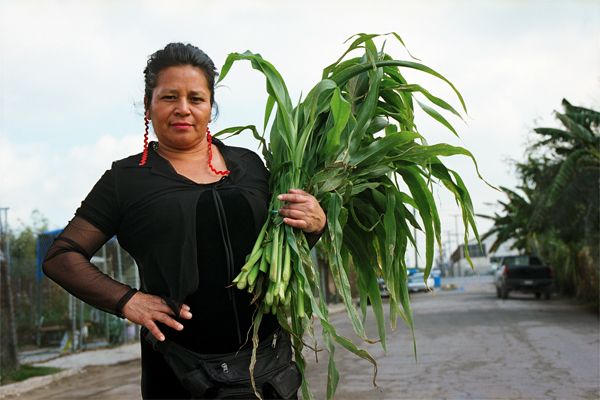 California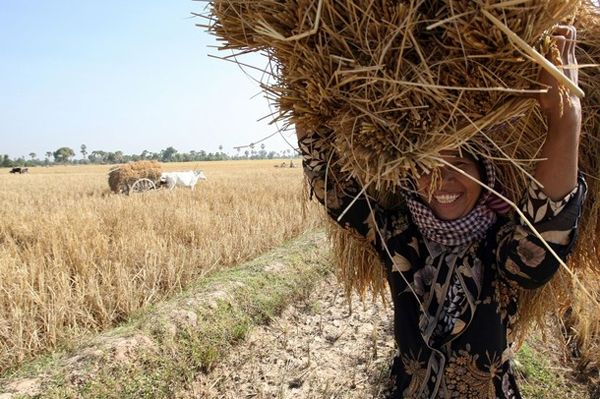 Cambodia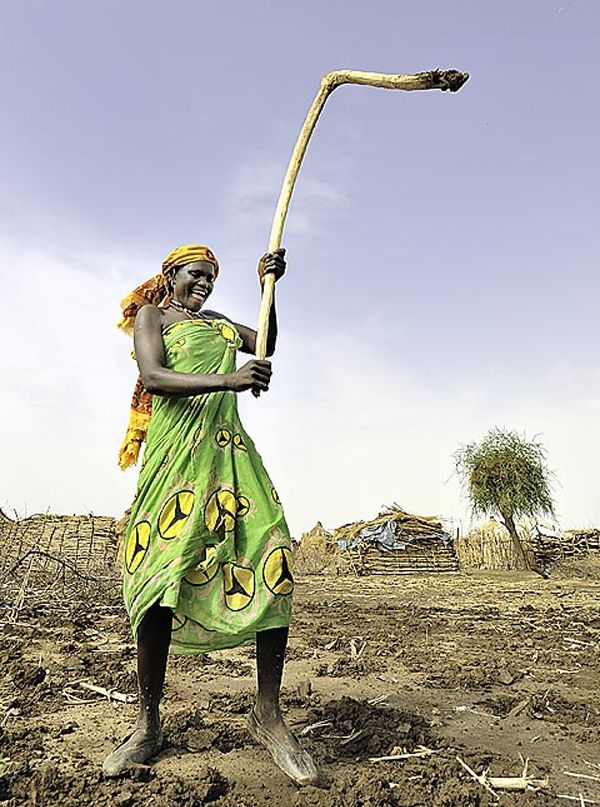 Chad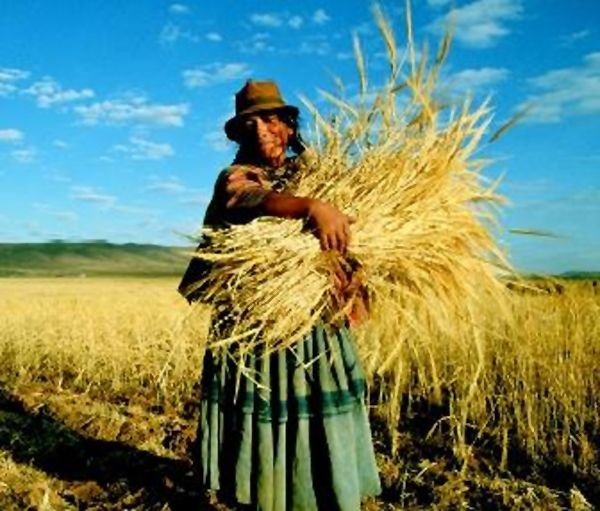 Chile



China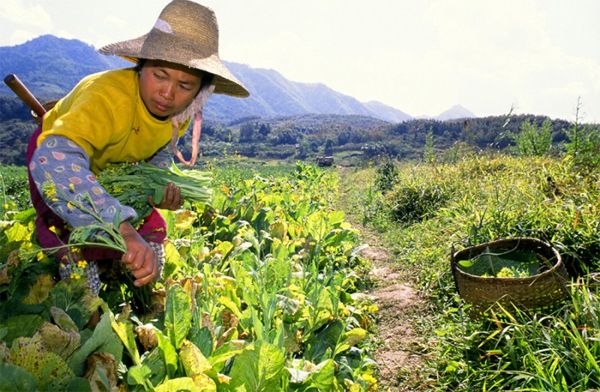 China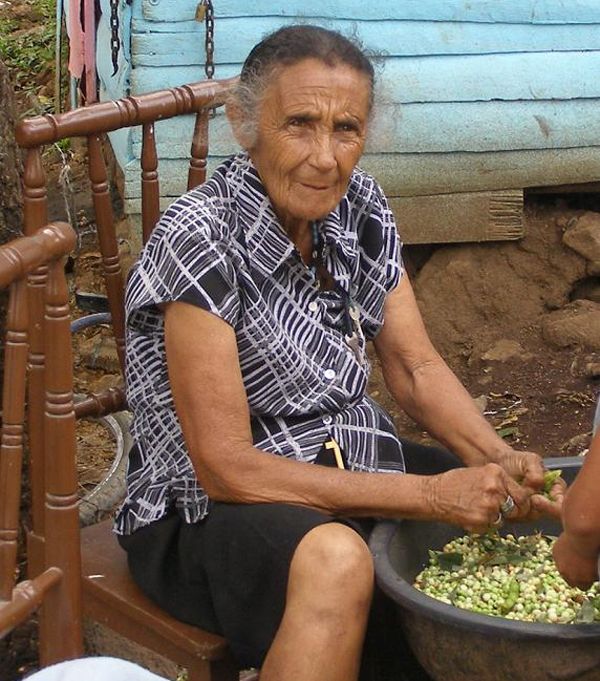 Dominican Republic



Ecuador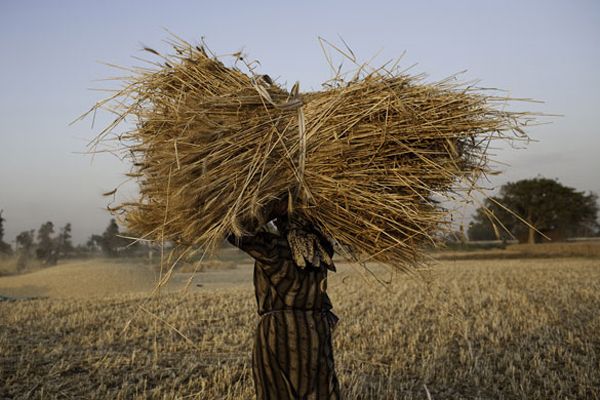 Egypt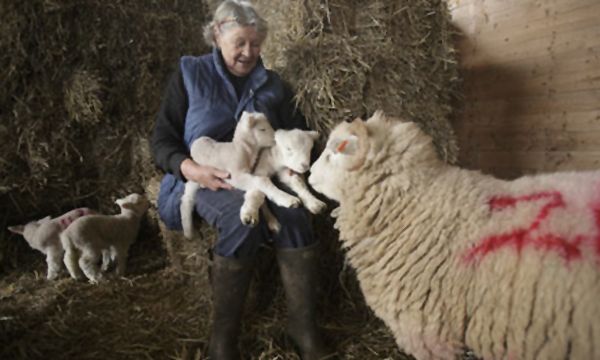 England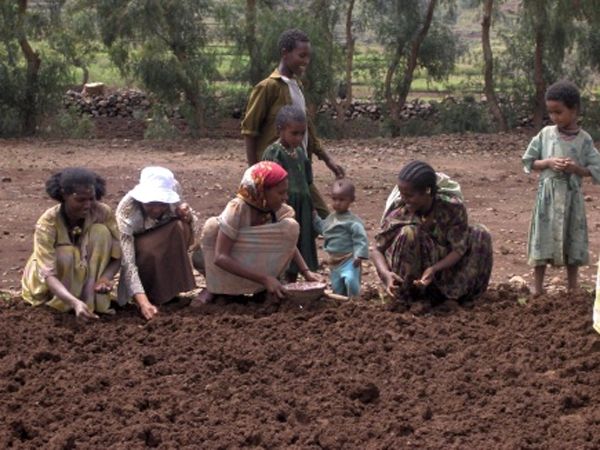 Ethiopia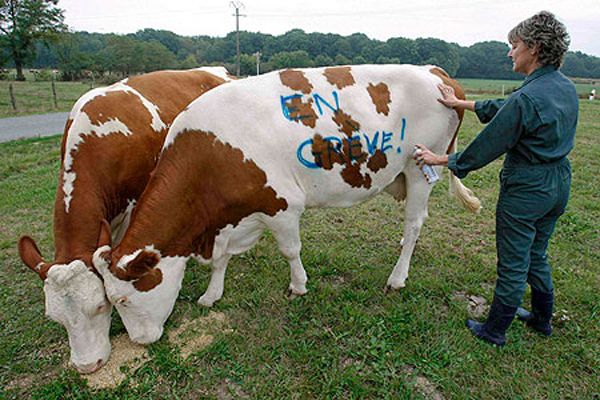 France (spray-painting on her cows "On strike!")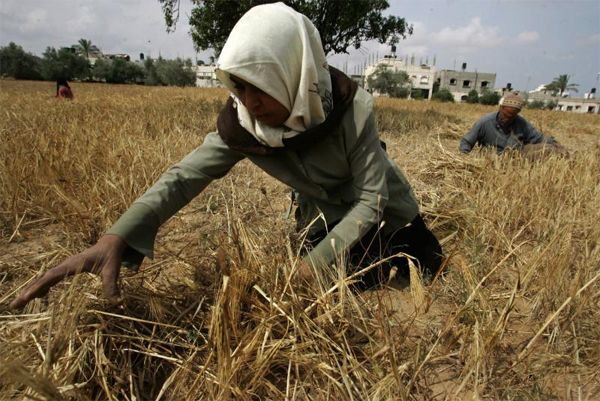 Gaza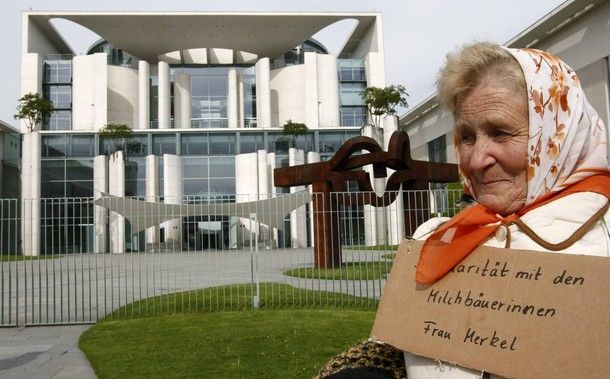 Germany (a dairy farmer protesting milk prices)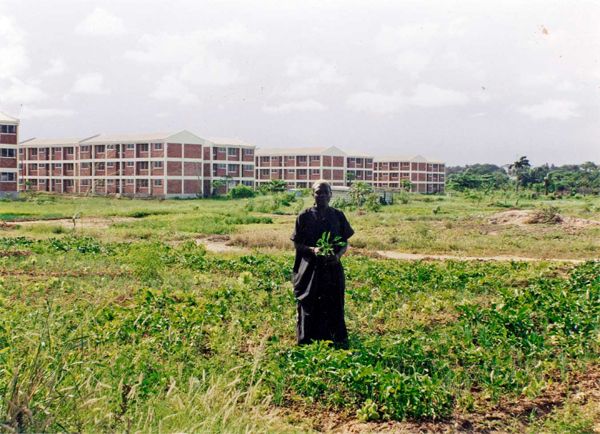 Ghana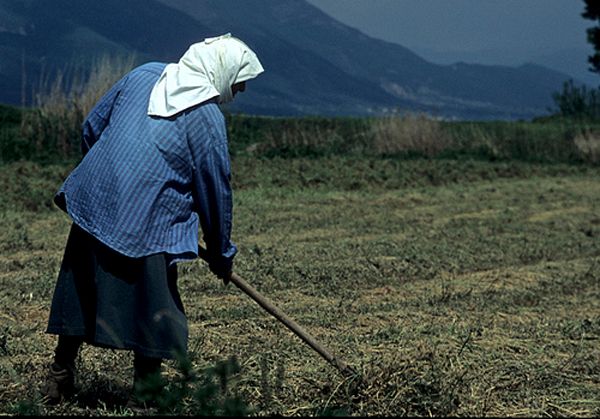 Greece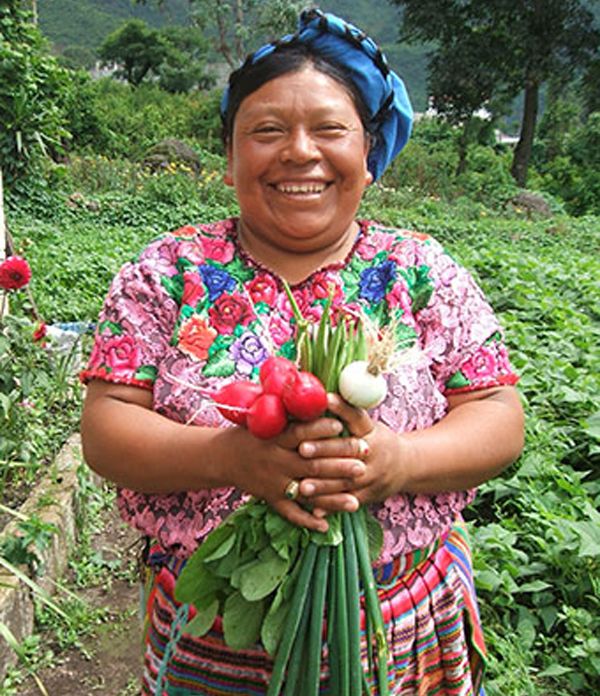 Guatemala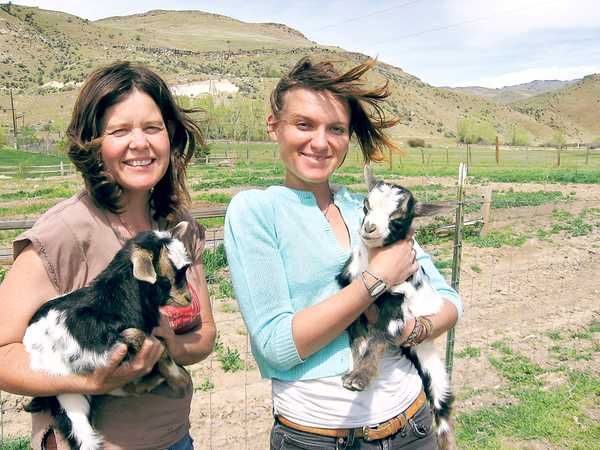 Idaho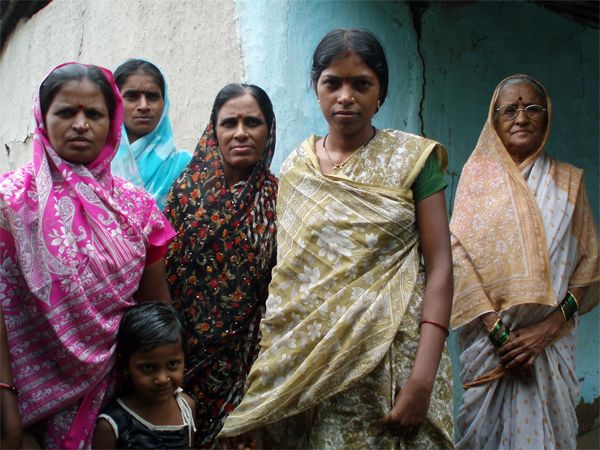 India (members of a women's farming collective)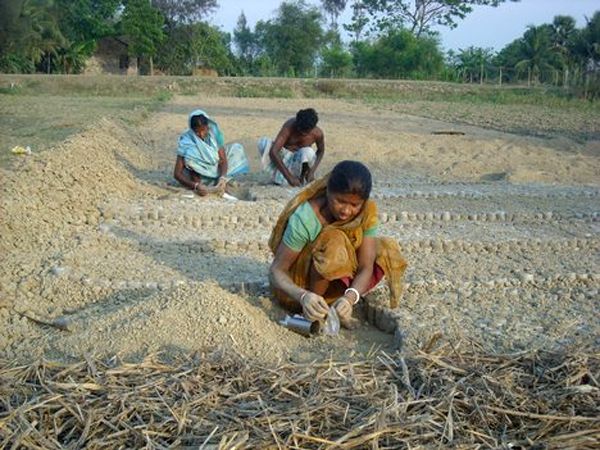 India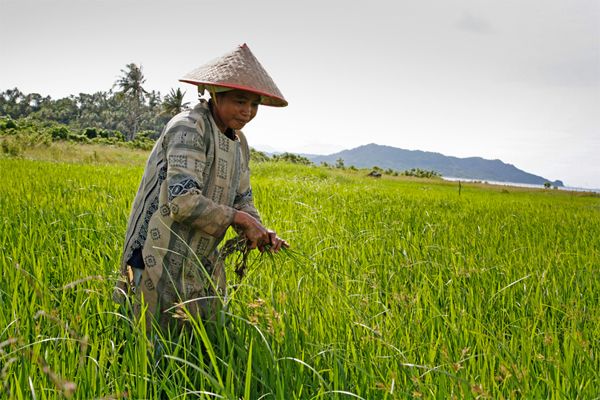 Indonesia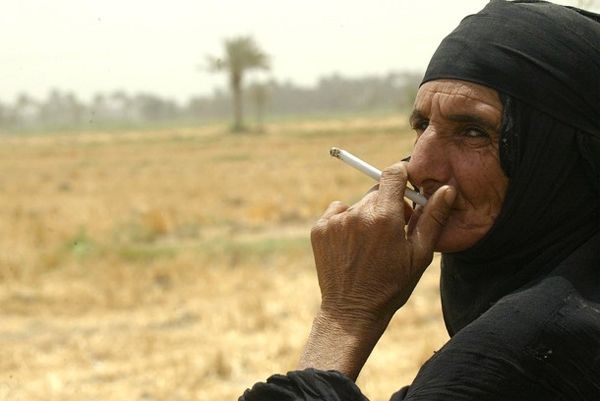 Iraq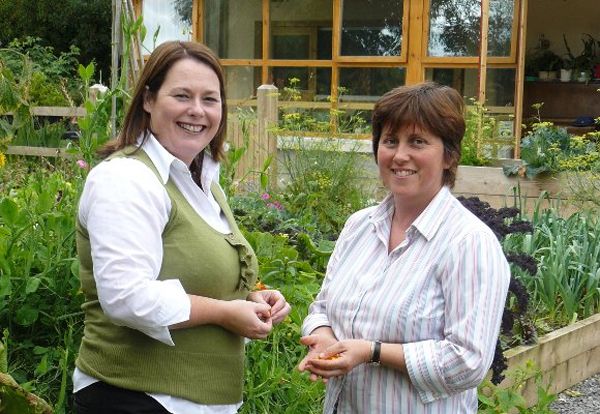 Ireland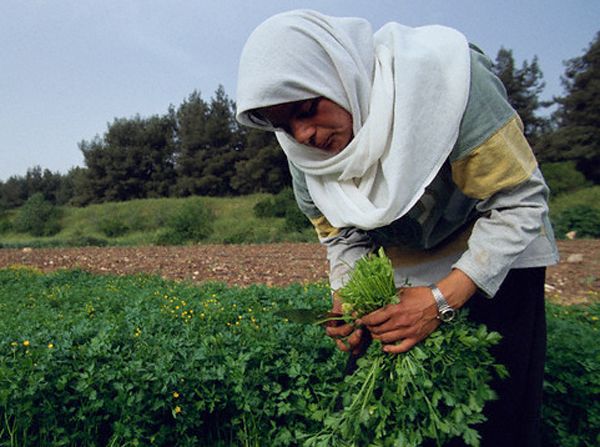 Israel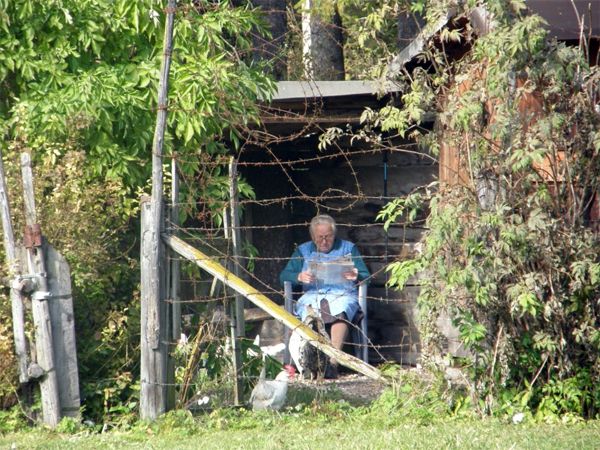 Italy



Jamaica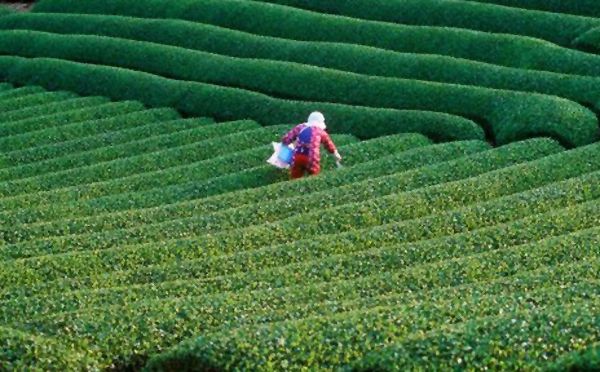 Japan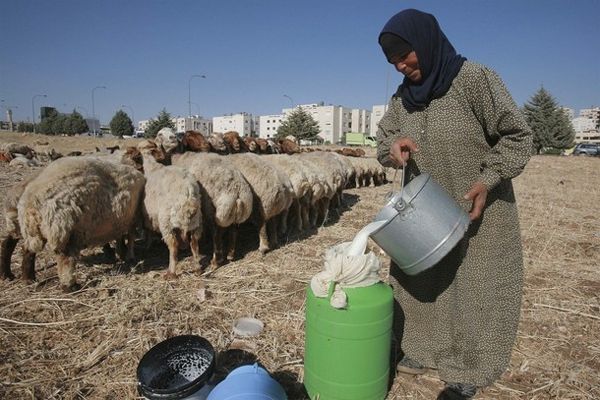 Jordan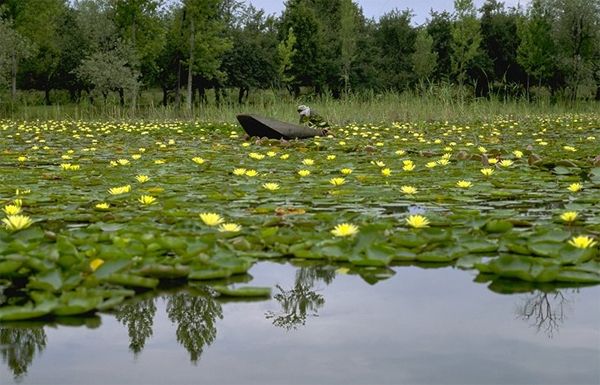 Kashmir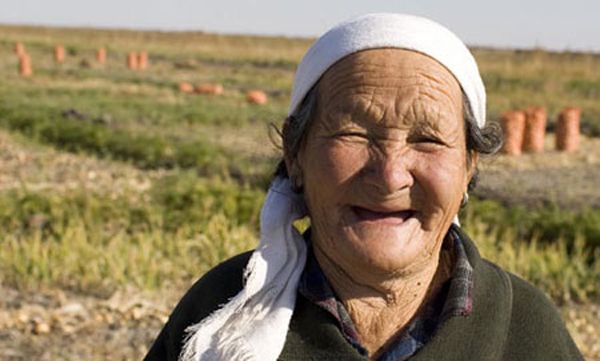 Kazakhstan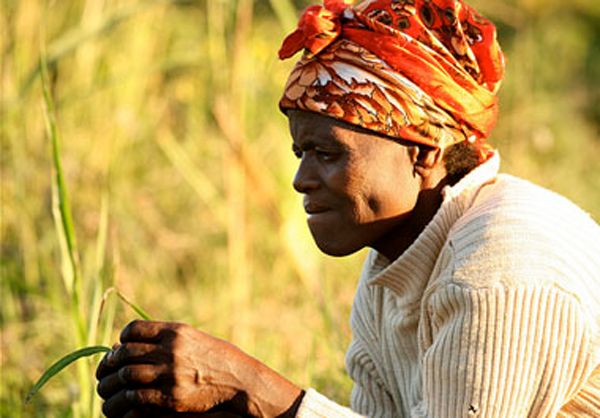 Kenya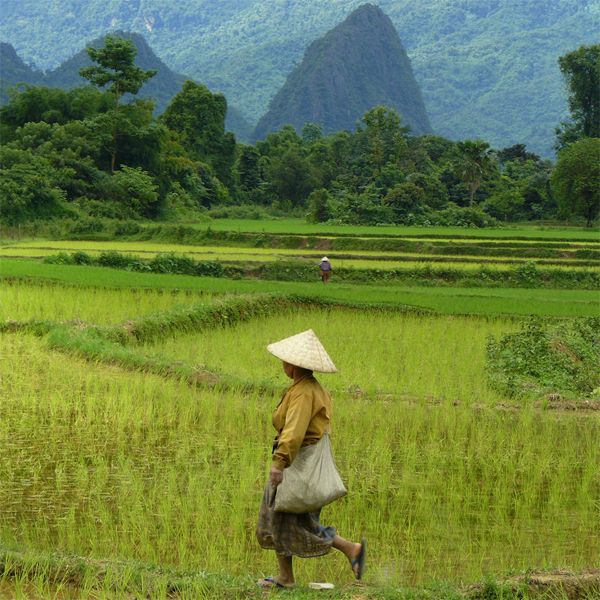 Laos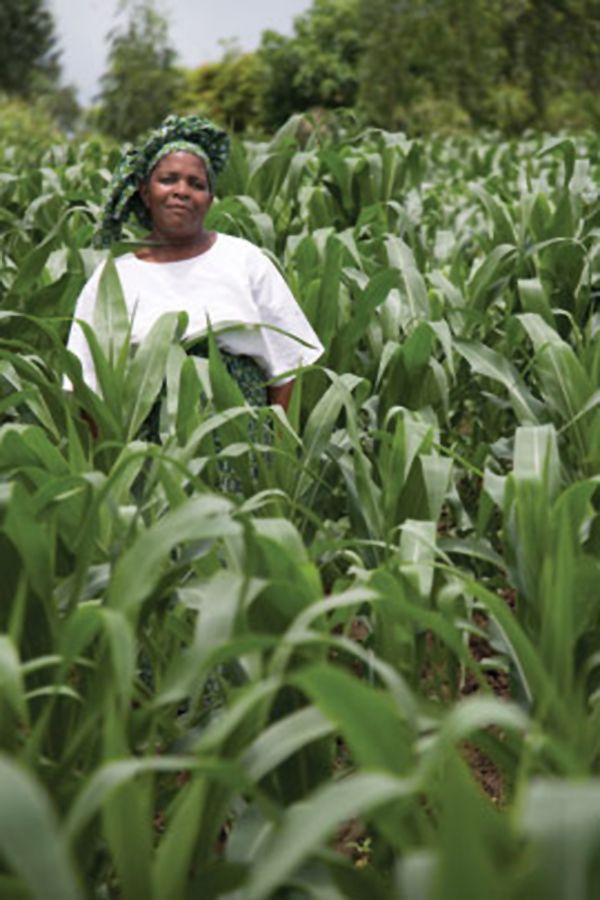 Malawi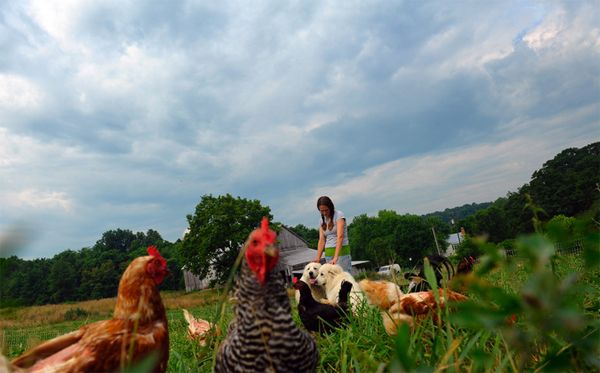 Maryland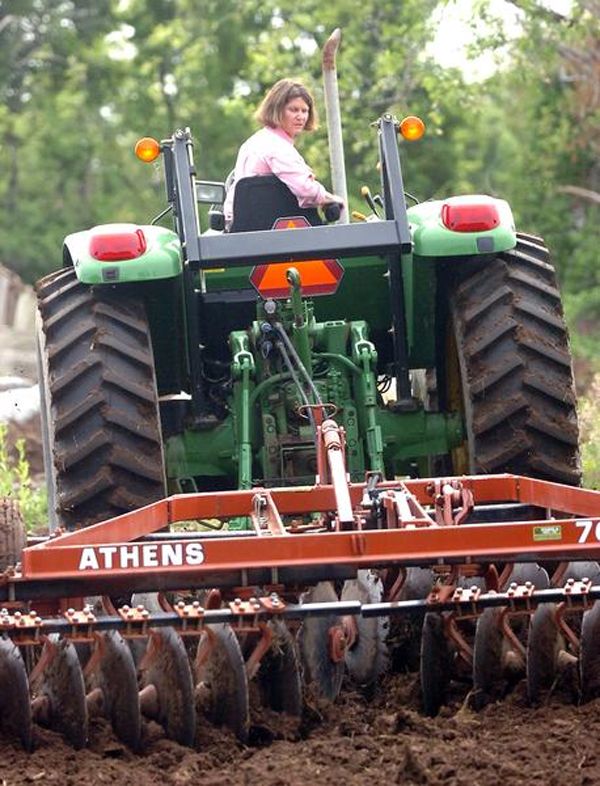 Massachusetts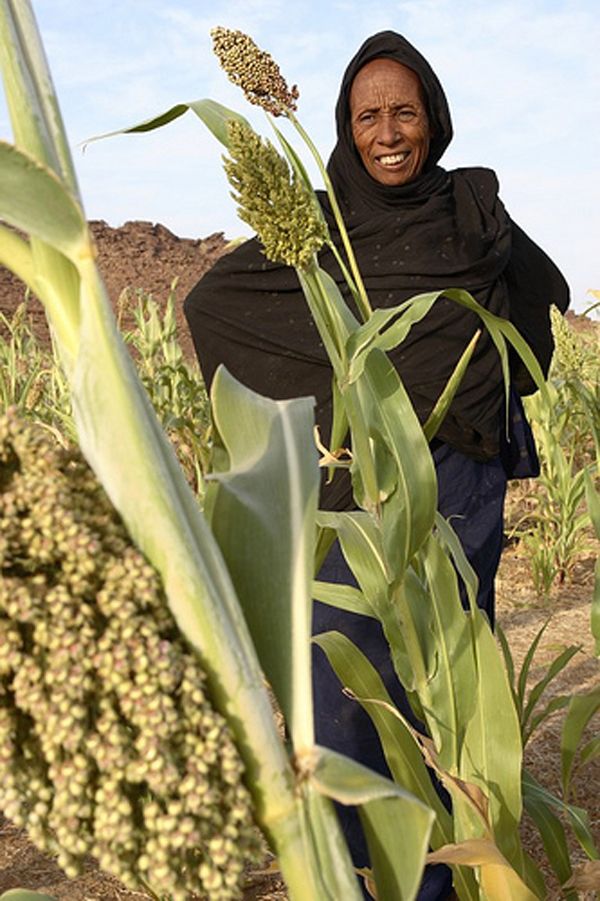 Mauritania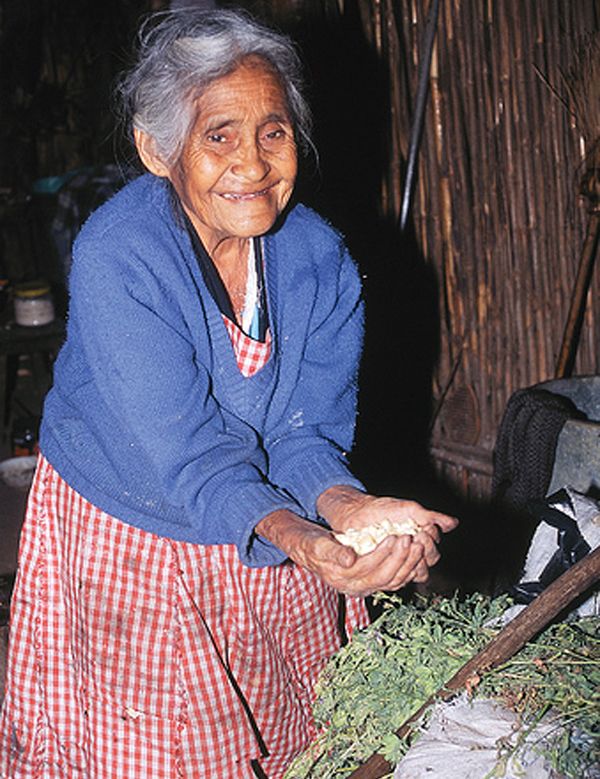 Mexico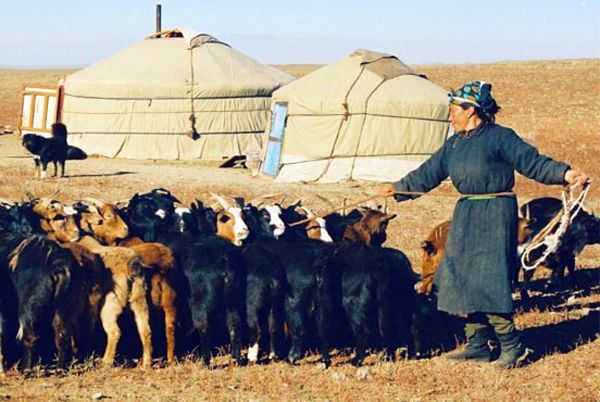 Mongolia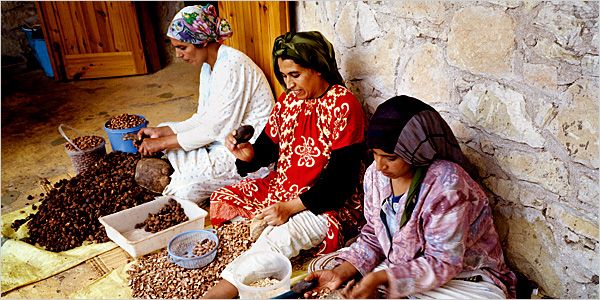 Morocco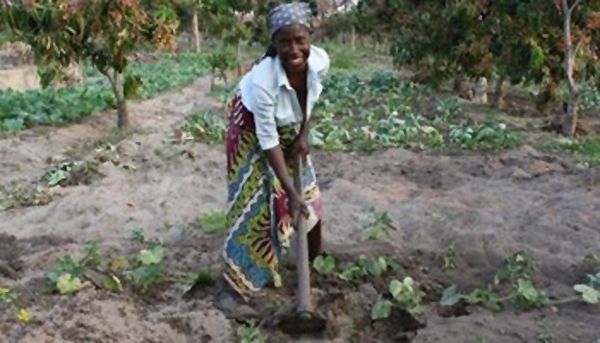 Mozambique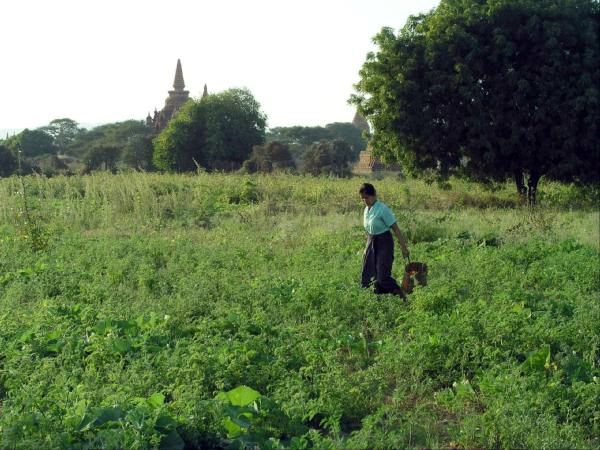 Myanmar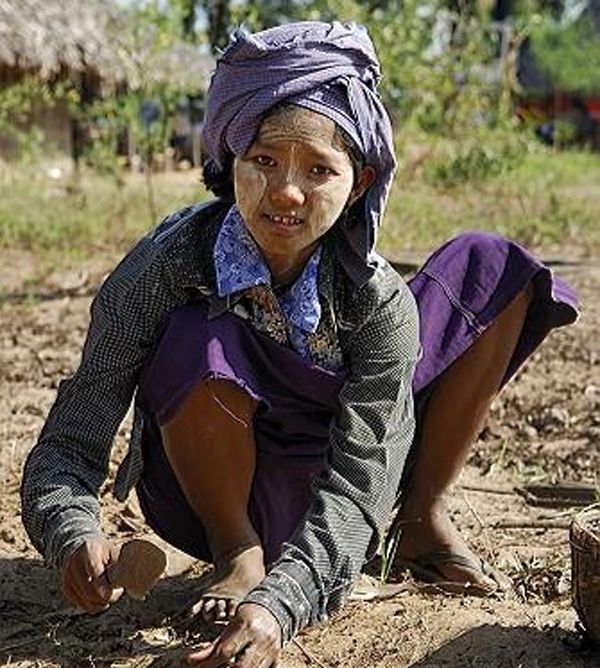 Myanmar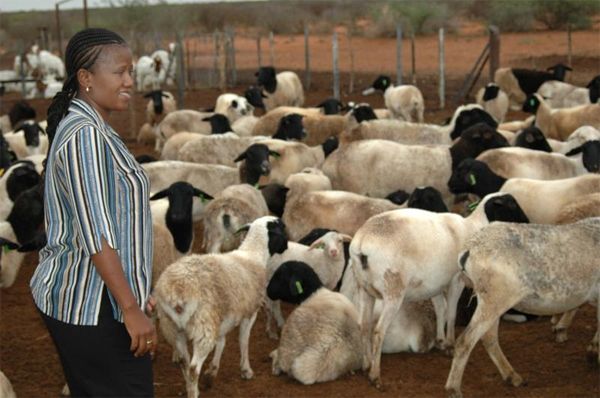 Namibia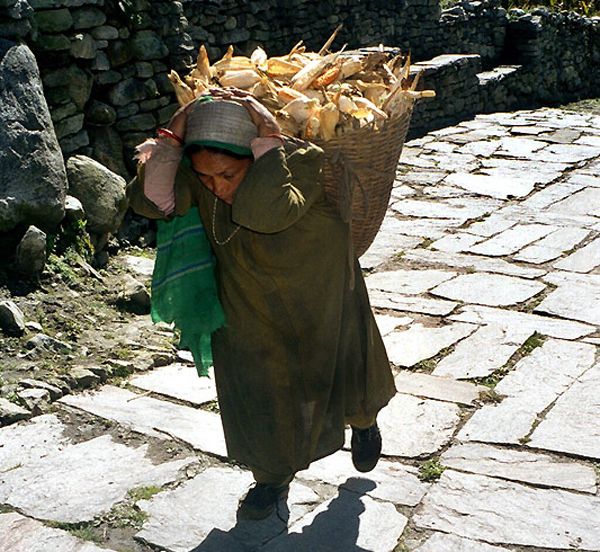 Nepal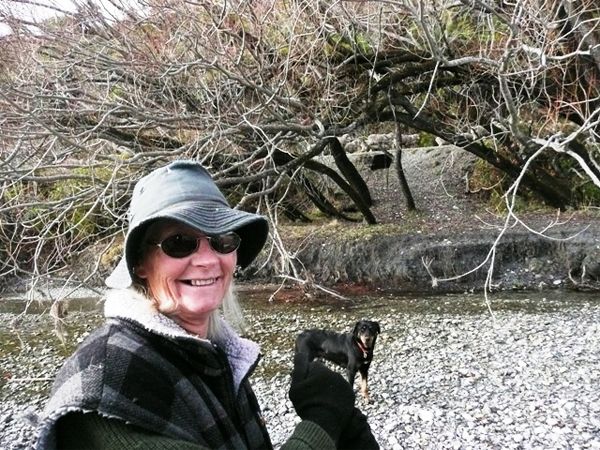 New Zealand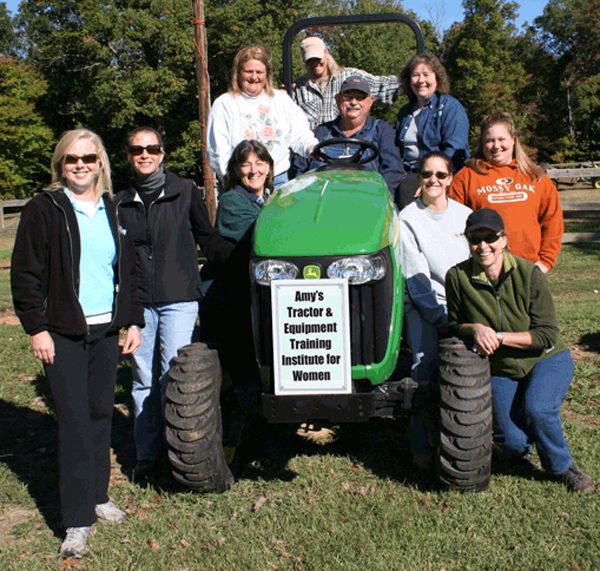 North Carolina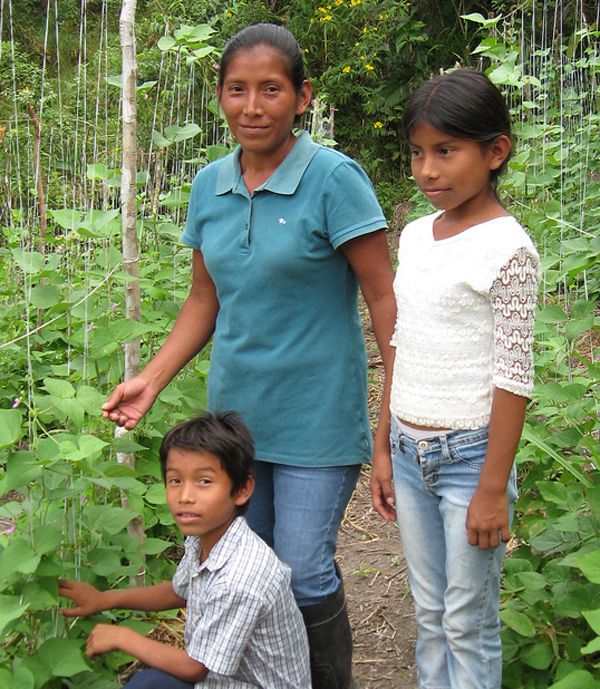 Panama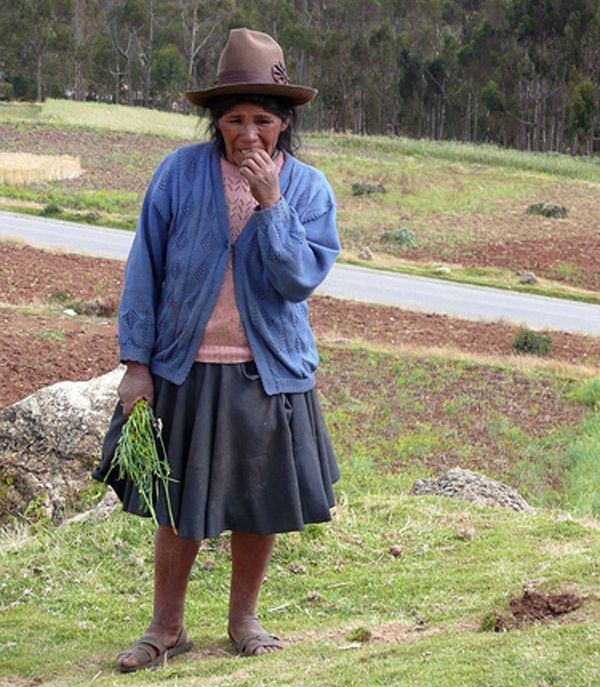 Peru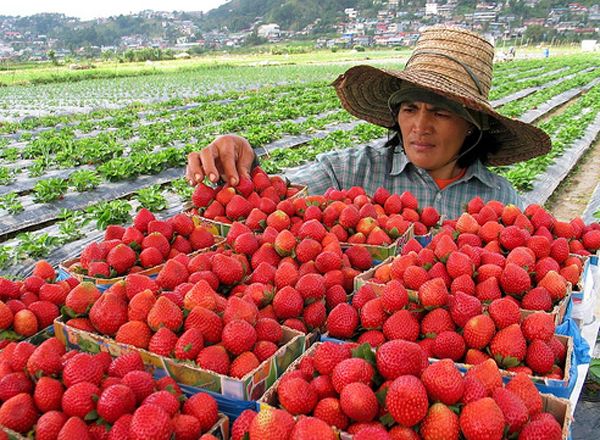 Philippines



Poland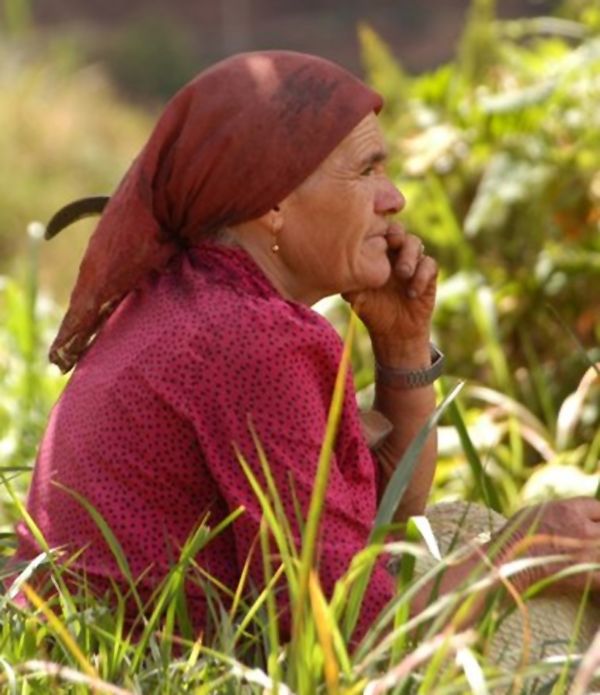 Portugal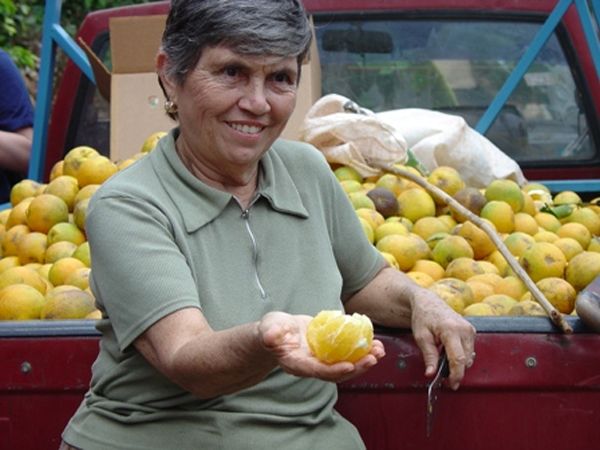 Puerto Rico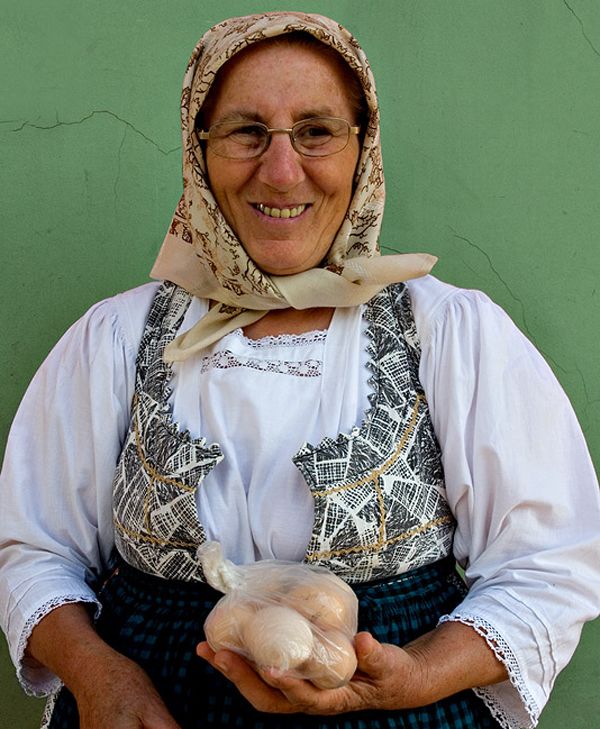 Romania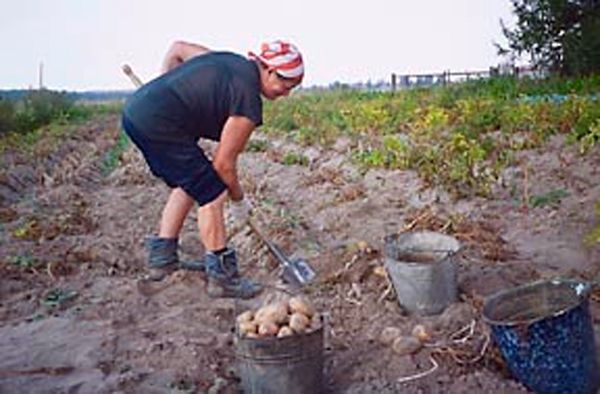 Russia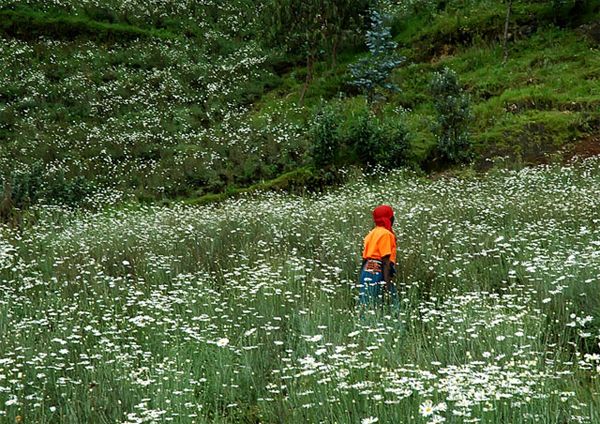 Rwanda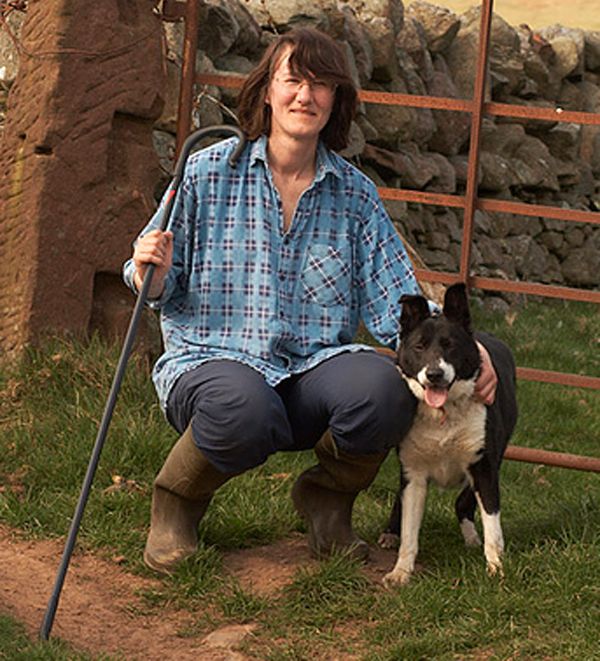 Scotland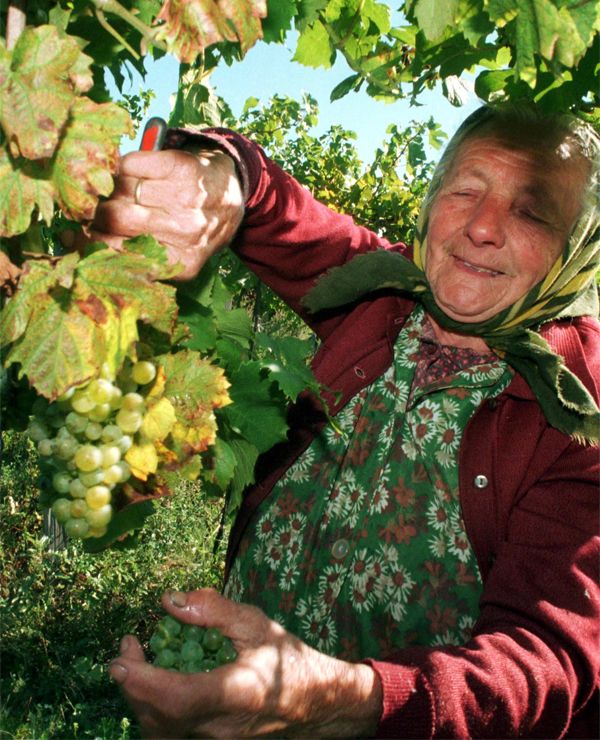 Slovakia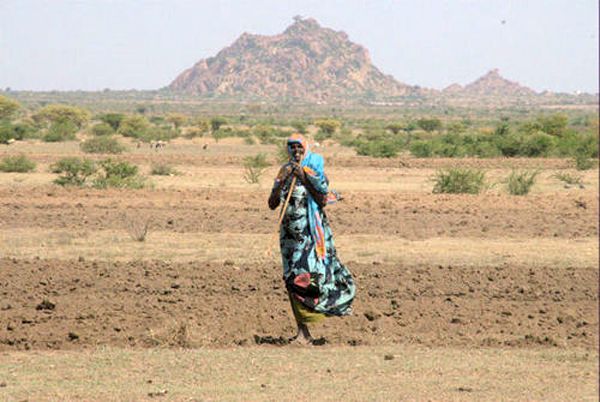 Somaliland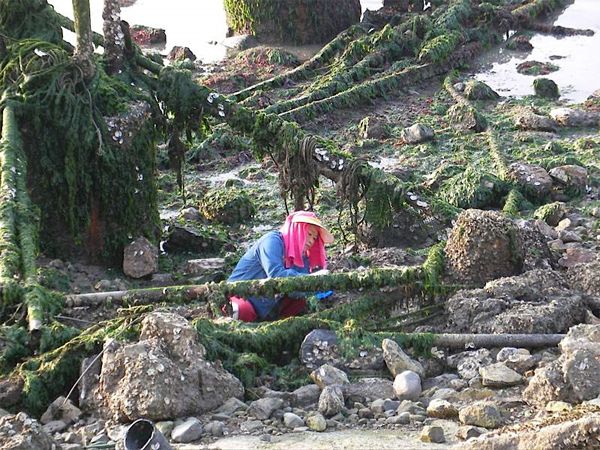 South Korea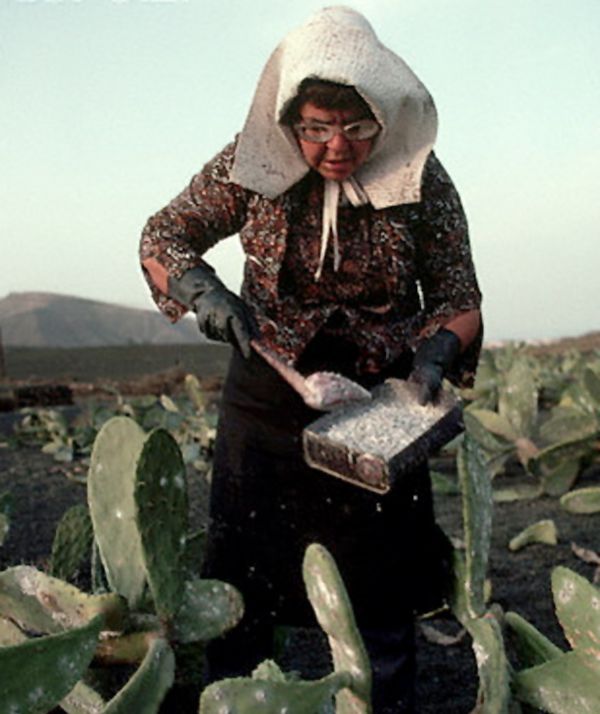 Spain



Sri Lanka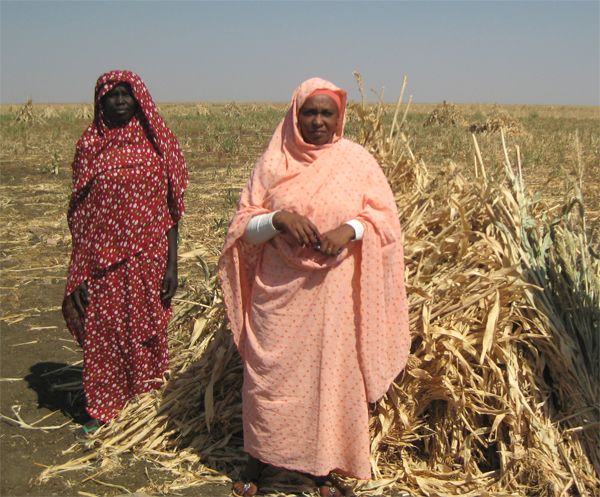 Sudan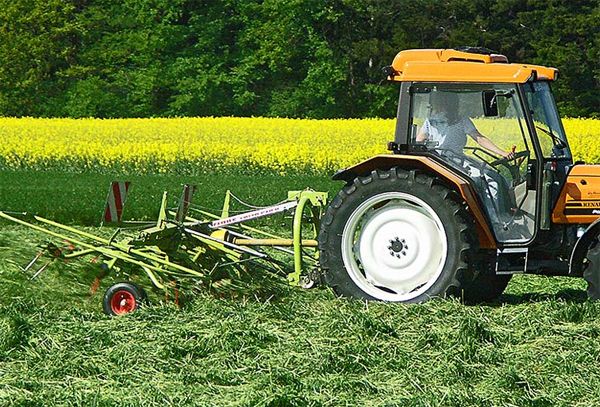 Switzerland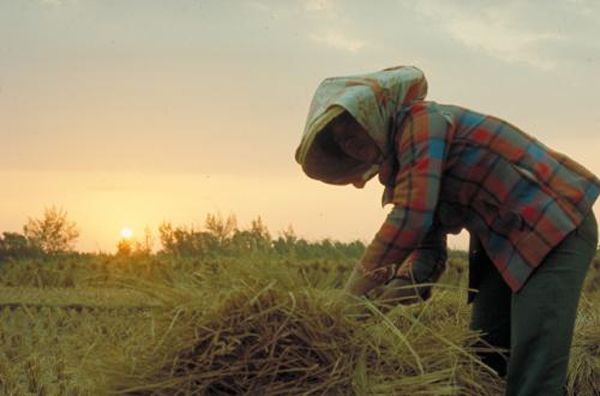 Taiwan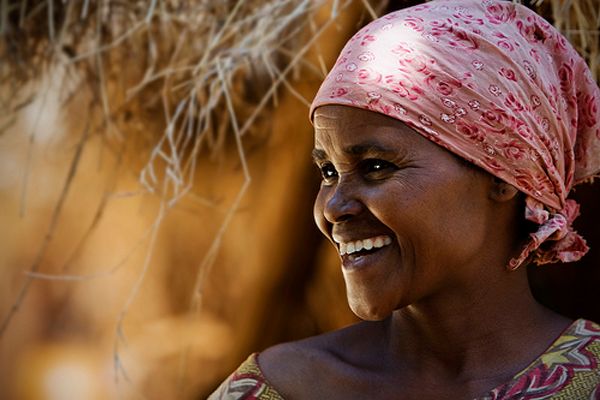 Tanzania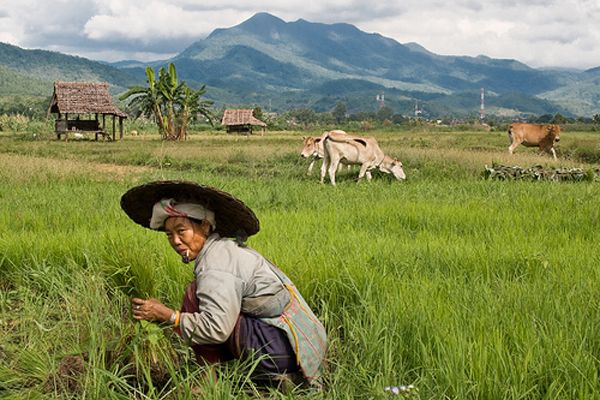 Thailand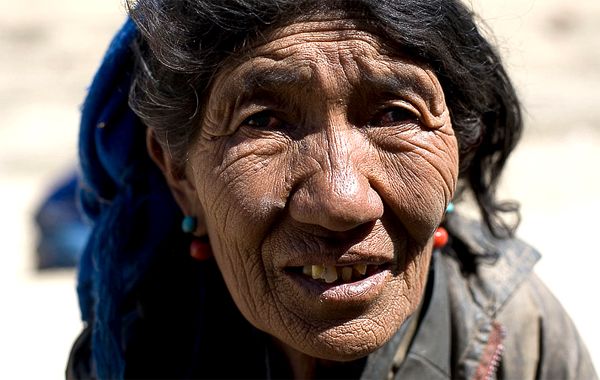 Tibet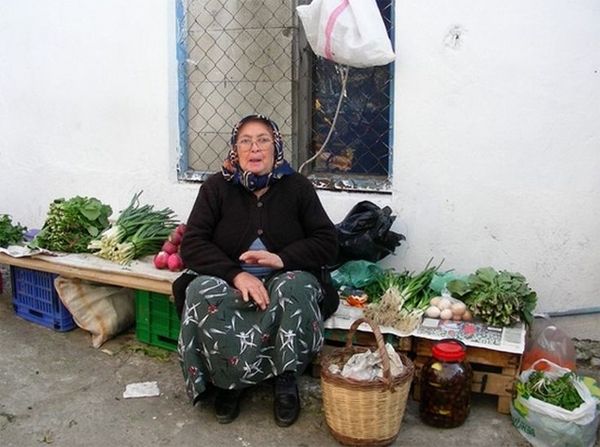 Turkey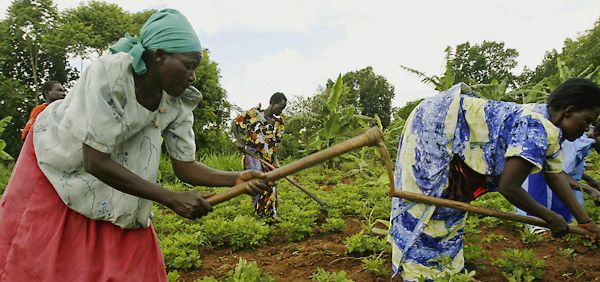 Uganda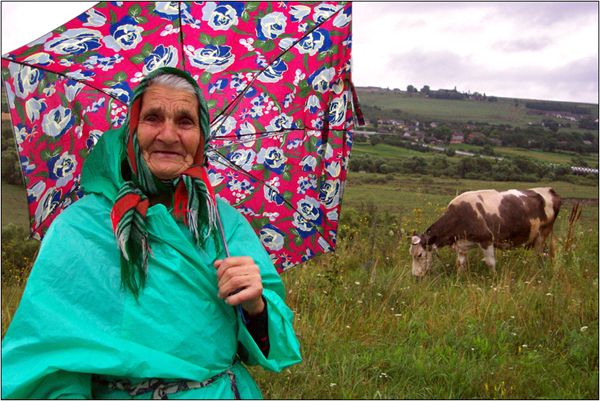 Ukraine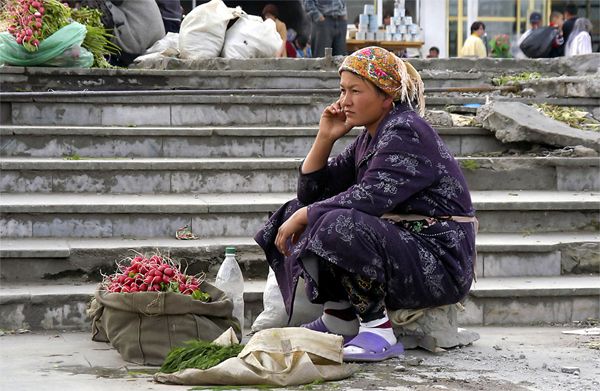 Uzbekistan



Vietnam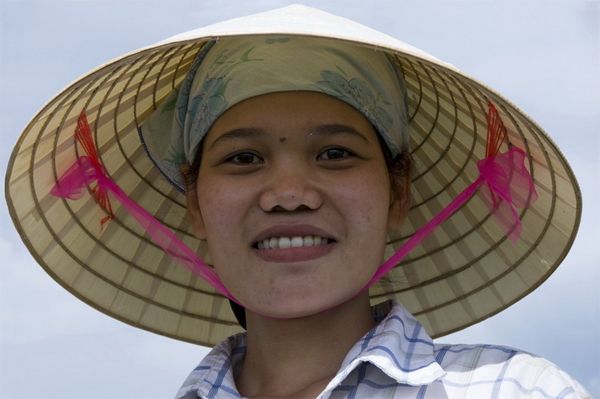 Vietnam




Wales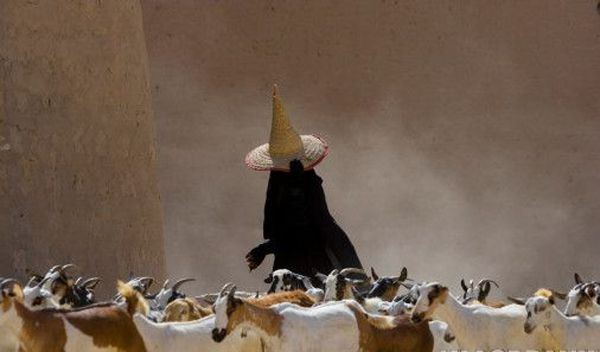 Yemen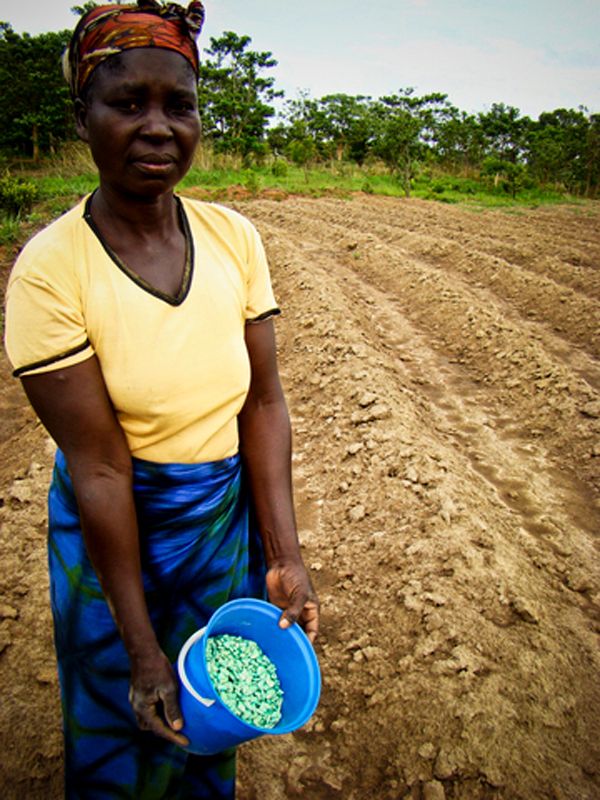 Zambia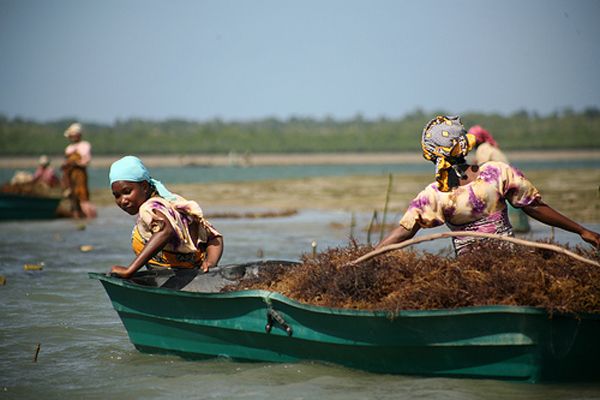 Zanzibar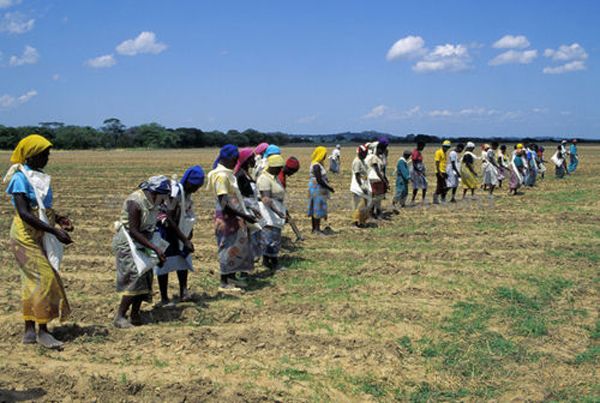 Zimbabwe