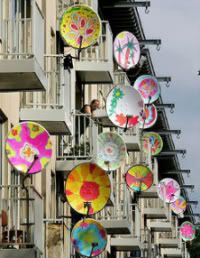 Just a reminder, I am still looking for requests for Radio Shakesville. Call in, let me know what you'd like to hear. Maybe you can take inspiration from
this post
and introduce other Shakers to something new. Or, just call in, like everyone else does, and call me names. Whatever.
Personally, I'm of the opinion the show is better when you are all involved, and this is one of the easiest and best ways to do that. So, if you've a free moment this weekend, gimme a ring.
You can reach my voicemail by calling (641) 715-3900, extension: 44515.