No cats in this post! LOL
Anyway, this was an absolutely gorgeous weekend here and we spent every day outside. On Sunday we drove down and hiked around this: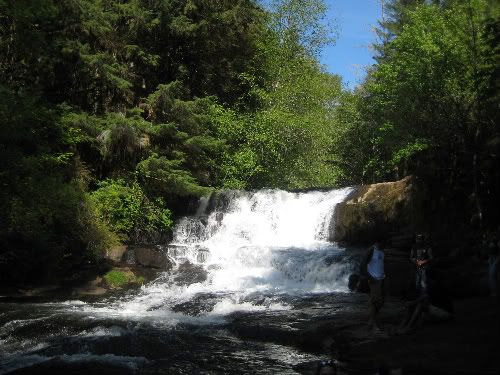 Alsea Falls
This was Miss Rosie's second real hiking trip (the first being on Saturday, lol) and she absolutely loved it.
These first two really capture their personalities: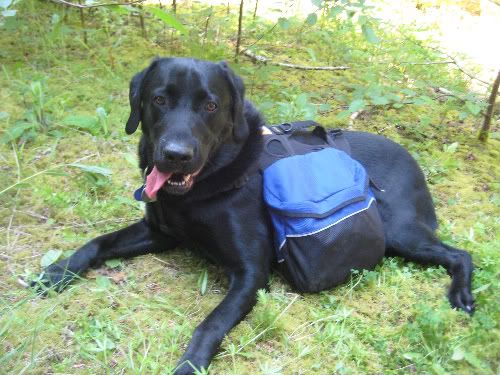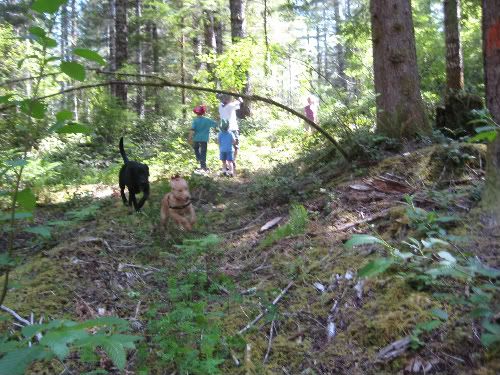 Action dogs!
Such a happy puppy