So, between
Bride Wars
and
Confessions of a Shopaholic
and
The Baster
and
The Ugly Truth
, there are quite a slew of dismal (alleged) rom-coms hanging about these days.
But, y'know, romantic movies don't
have
to be total shit, so today's question, natch, is:
What is your favorite romantic film?
(Doesn't have to be a comedy. Doesn't have to end Happily Ever After.)
If you've been
paying any attention at all
, you already know what I'm going to say: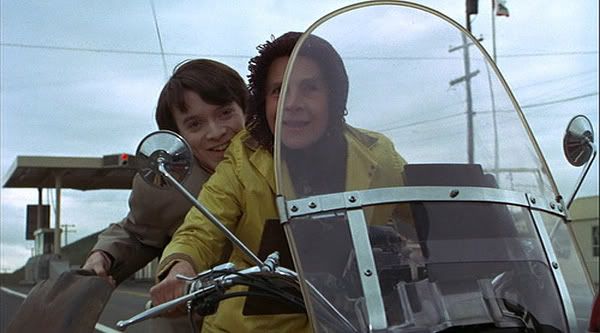 Harold and Maude
"
Vice, virtue—it's best not to be too moral. You cheat yourself out of too much life. Aim above morality. If you apply that to life, then you're bound to live life fully.
"