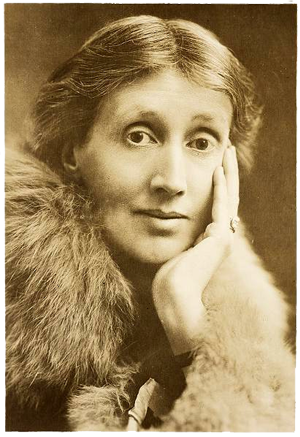 One of the signs of passing youth is the birth of a sense of fellowship with other human beings as we take our place among them.
—Virginia Woolf
I'm fortunate and glad our places in the fellowship have intersected, Sam. Rarely does stumbling coincidence provide such a lasting gift.
Happy Birthday (from Virginia and me).
[And I
still
,
still
have no idea how old Sam actually is.]