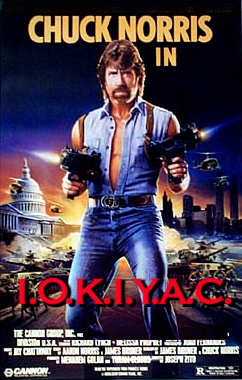 I
never
would
have
guessed
that the
National Review Online
is staffed and run by a bunch of unprofessional, deceitful, hypocritical hacks.
Glenn
:
John Cole points out that the right-wing punditry world -- from Weekly Standard to right-wing blogs -- has not uttered a word about any of this, even as they made -- and continue to make -- the far less significant issues of Scott Beauchamp's TNR articles a matter of a religious crusade. As Cole notes, while Beauchamp's stories did nothing other than highlight the bruatlity of war, Smith "radically overstate[d] a military threat to a key ally, perhaps to agitate for American military involvement."

…National Review did not merely help to fuel the Beauchamp outrage against TNR; they were one of the leading instigators of the months-long lynch mob. … Yet now, after months of milking the far less serious TNR inaccuracies and mercilessly attacking that magazine, National Review compounds their own far more serious fabrications by obfuscating, evading, concealing, and even defending these false claims.
But
It's Okay If You're a Conservative
—Chuck Norris says so.