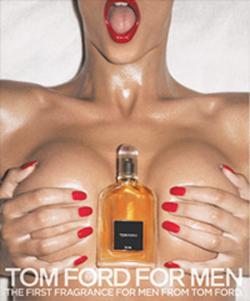 I'm going to go ahead and take a wild and crazy guess that I don't really need to spend any time writing commentary on this one.
I will, however, point out that the still-disproportionately male dominated advertising industry sure seems to have a lot less respect for men than I do, even despite my reputation for being a crazed, man-hating feminist.
Which is, of course, to say nothing about their lack of respect for women.
[Via
Jezebel
.]