Arlen: "Apple Computer today introduced a cell phone called iPhone…And for their promo demonstration on their website, what do you suppose they choose to show to demonstrate the device's internet capabilities? … The New York Times announcing that Democrats have taken control of Congress."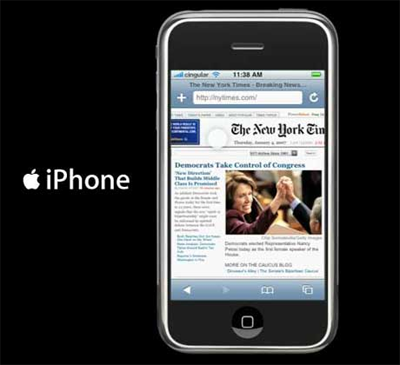 Cool.

--------------------

Mr. Shakes: "What is wrong with this picture?"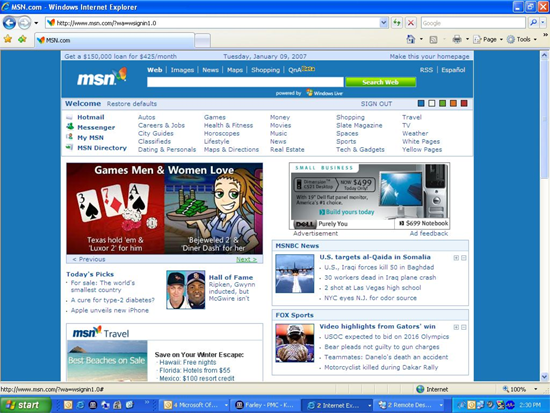 In case you couldn't pick it out, let me highlight it for you.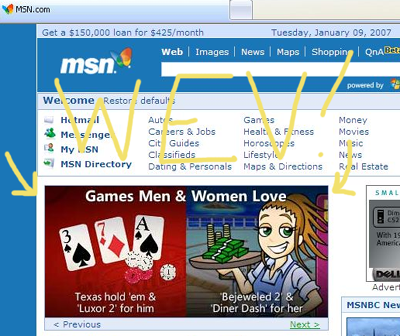 The wild life of a free-wheelin' gambler for him!

Pretending to live a life of professional servitude for her!

Blurgh.