The Hill
has compiled
the list
. As you might expect, it's very white, very young, and wholly devoid of anyone who looks remotely chubby.
Except for His Eminent Hotness, Denny Hastert, who squeaked in at #47.*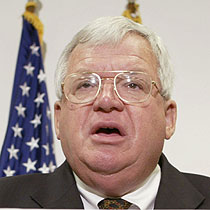 I look forward to
The Hill
's upcoming issue, The 50 Biggest Dicks in the Beltway. Something tells me Dick Cheney might top the list.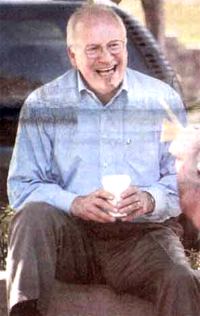 * No, he didn't.