On this day and always,
my dear friend
, I love you—and I don't know what I'd do without you. Thank you for being a most excellent compatriot, for always making me laugh, and for making my life immeasurably better just because you are in it. Thanks for all the fun times we've had, and all that we will.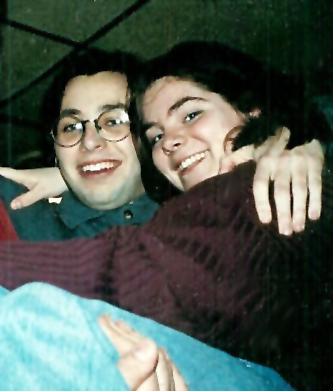 Mr. Furious and Shakes, 1993
Happy Birthday.