Good fucking night.
BradBlog's
got the goods
on a new report on election reform that was just released. It's unfuckingbelievable. Seriously, just when you think you can't be shocked and appalled by anything anymore, there's always
something
to make you want to put your fist through the damn wall.
I'll just offer this image for your consideration, then go read the rest at his place.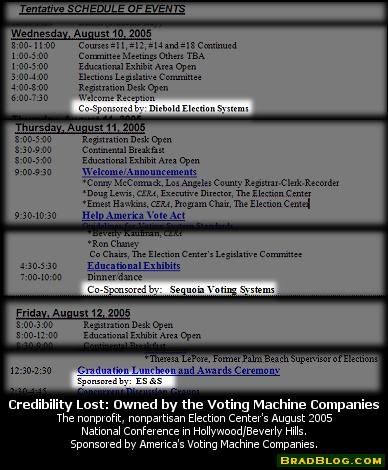 Talk about a picture being worth 1,000 words, eh?