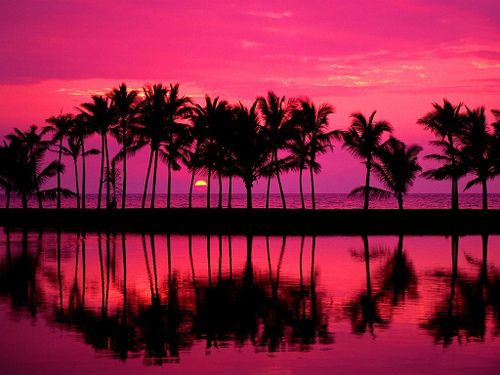 Hosted by a sunset.

This week's Open Threads have been brought to you by pink things at the beach.
Instead of doing daily Open Threads over the weekends, I'm going to start just leaving the Virtual Pub at the top of the page over the weekend. That way, conversations can continue in a single thread. If y'all don't like it, if it's not working for any reason, let me know, and we can go back to Saturday & Sunday OTs.
I figured I'd better explain that here, since I included the "this week's Open Threads" note today. I'll also leave this note again at the Pub, in the hopes everyone will see the explanation, in one place or the other.