The last thing I bought for myself that made me sooooo happy was...
...a meat tenderizer.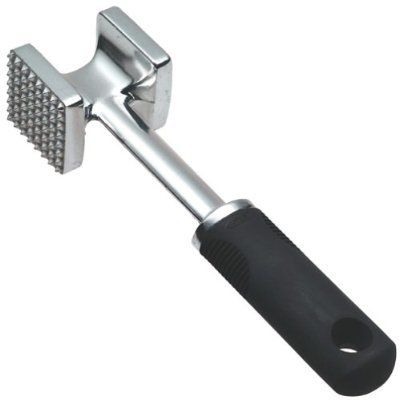 Such a cheap, simple thing, which I'd just neglected to buy for years. And now I don't have to tenderize meat with whatever's in reach—the rolling pin, the bottom of my large canister of pepper, etc.
Your answer can be anything: Something you needed, something utterly and delightfully frivolous, something you wanted, something simple, something extravagant, whatever!