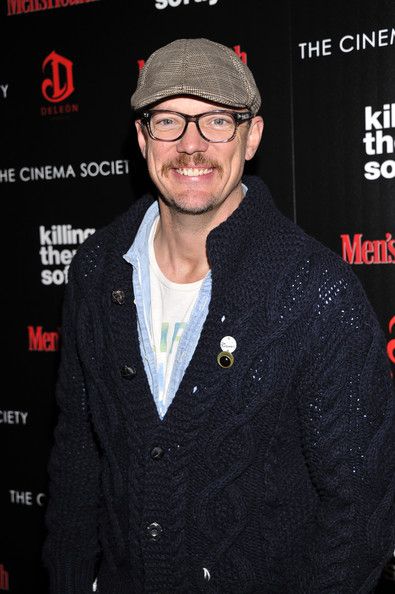 Hosted by Matthew Lillard.
Today's Lillard Fact: Matthew Lillard, who famously played Shaggy in two
Scooby-Doo
films, once said of the role: "I was like, what the hell is my life coming to? I'm a trained actor! I've done Shakespeare and here I am having farting contests with an imaginary dog!"