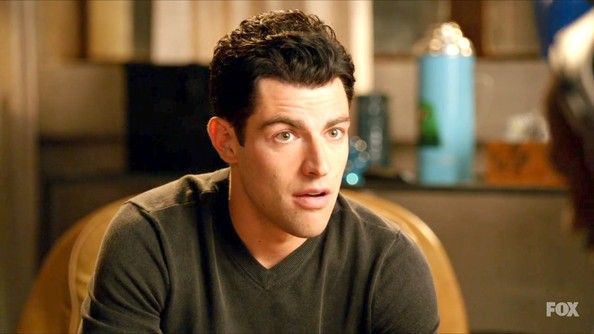 "I don't celebrate Christmas, okay? Or, as I like to call it: White Anglo-Saxon Winter Privilege Night."
—Schmidt (Max Greenfield) to Cece (Hannah Simone) in last night's episode of
New Girl.
I can't even tell you how hard Iain and I laughed at that. We reversed it and watched it again like three times.