The Adventures of Watch Dog and Not-Watch Dog, Part 11:


Video Description: Zelda the Black-and-Tan Mutt stands at attention in the garden. She looks into the thicket. Satisfied it's clear of nefarious threats, she saunters over to me and resumes guard position at my side. She looks around; her Dorito ears twitch. I pan right to find Dudley the Greyhound lying on the grass in a patch of sun. He lifts his head to dislodge a fly from his nose.
Fin.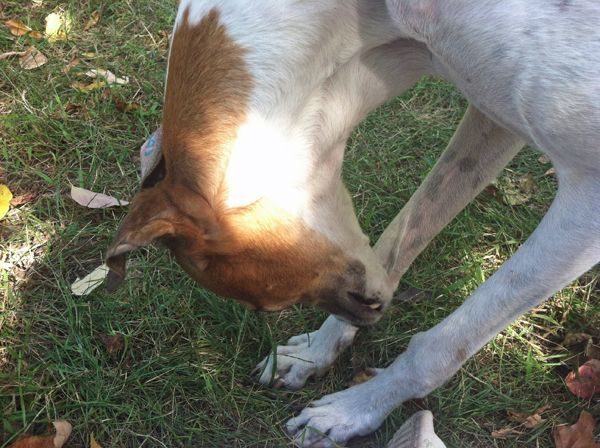 "Hmm what is down there? Oh, it's my feet!"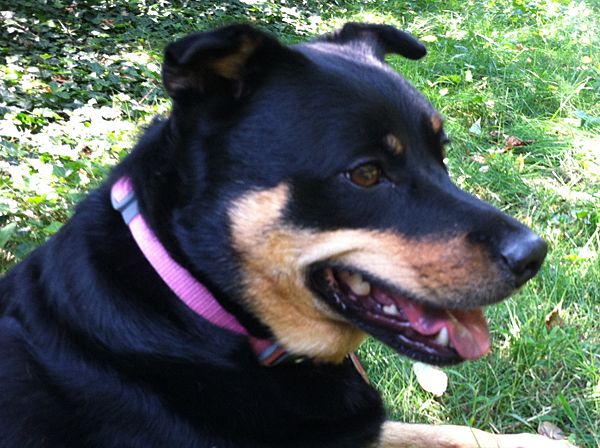 "Cuddles. Treats. Snuggling. Dinner. Ear noms. Bones. Cuddles. Treats."