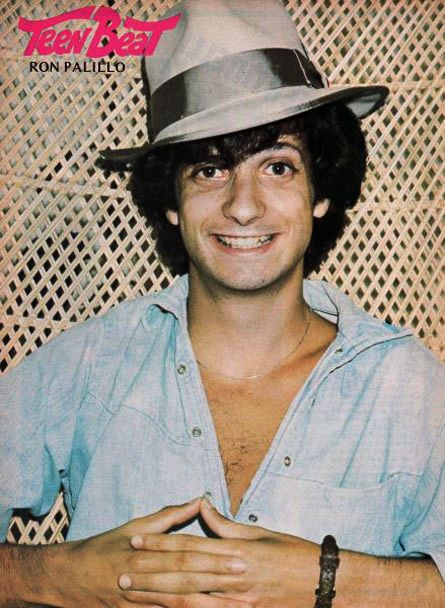 Actor Ron Palillo, best known for playing Arnold Horshack on the '70s US sitcom
Welcome Back Kotter,
died this morning
at age 63.
Long-time friend Stacy Stacco said he apparently suffered a heart attack. He was reportedly found at 4 a.m. by his long-time partner, Joseph Gramm, and taken to a hospital, where he was pronounced dead.

"He just couldn't have been more fun and intelligent or talented," Stacy Sacco, a close friend, told the Palm Beach Post. "He was an amazing human being."
I watched the fuck out of
Welcome Back Kotter
when I was a kid, and Horshack was always my favorite. RIP Ron.
[
Note:
If there are less flattering things to be said about Palillo, they have been excluded because I am unaware of them, not as the result of any deliberate intent to whitewash his life. Please feel welcome to comment on the entirety of his work and life in this thread.]