The Adventures of Watch Dog and Not-Watch Dog, Part 4:


Video Description: Zelly sits in the backyard, keeping an eye on things. Her nose twitches; her eyes dart; her wee Dorito ears stand at alert. She watches. Once convinced everything's cool for now, she turns to go lie at my side. I scan past her to find Dudley lying in the grass, moving his head around trying to find the most comfortable position for his lounging.
In fairness to Lord Dudlington, he can give good alert when he really wants to. It's the "really wants to" that's the scarcer resource.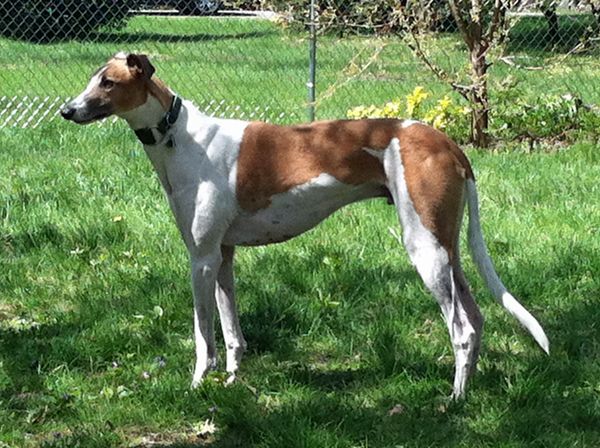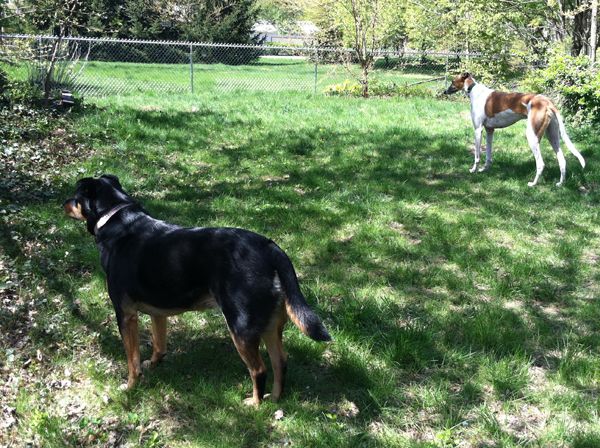 [Parts
One
,
Two
,
Three
.]