Please enjoy this
picture
of Steve Carell as "Burt Wonderstone," an old-school Las Vegas magician who has an existential crisis
when
he breaks up with "his longtime stage partner [and has to fight] for relevance when a new, 'hip' street magician appears on the scene."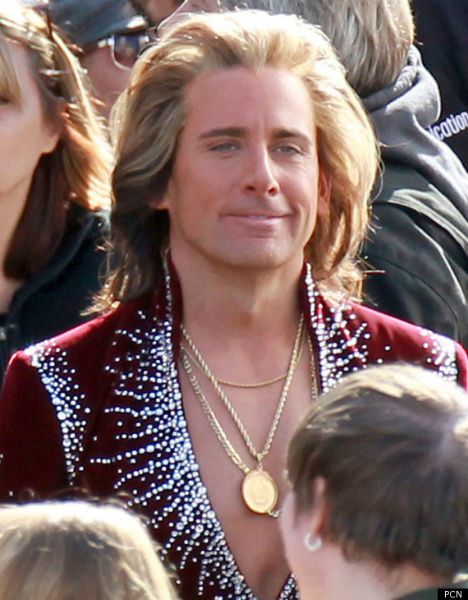 [Click to embiggen.]
The movie, coming out next year, will probably be horrible, but the moment I laid eyes on that picture will remain in my heart forever.