Happy 2012! Before the world comes to an end, which is for sure definitely going to happen this year, please enjoy some pictures of doggehs running around the backyard during our unseasonably warm winter holiday! [Content Note: Some images show dogs play-fighting.]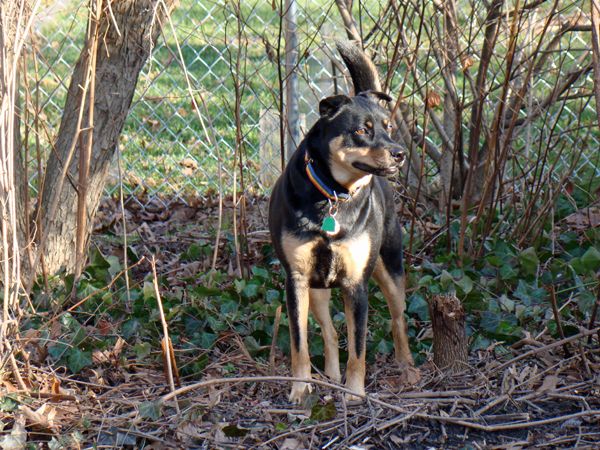 "Why hello there."



"Why hello to you, too, my old nemesis."



"I will keel you now!"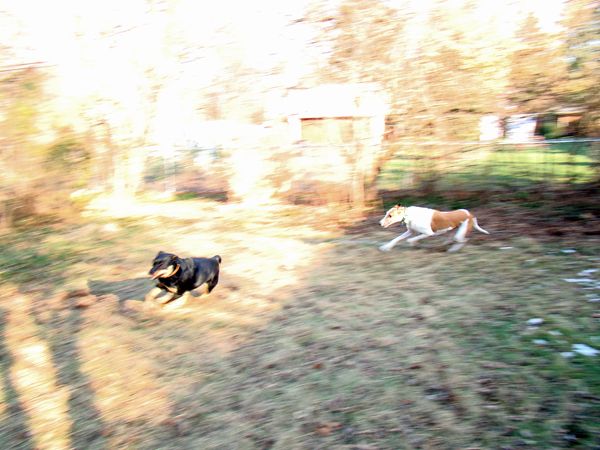 "You will have to catch me first!"
Dudley can totally catch Zelly in like two seconds, but he lets her run around the yard a zillion times first, because otherwise THERE IS LESS CHASEY-CHASEY FUN TO BE HAD!
Below the fold (on most browsers) are some more images of elaborate play-bowing, dramatic play-fighting, and zoomacious chasing.