Who is your favorite character on a currently-airing television show?
(Please feel free to interpret the question broadly to include "characters" on reality shows, talk show hosts, etc.)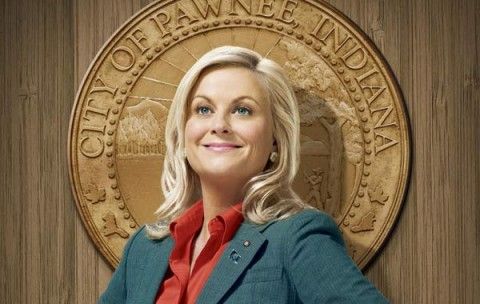 I don't guess I'm surprising anyone by casting my vote for Leslie Knope (Amy Poehler) of
Parks & Recreation,
followed closely by her BFF Ann Perkins (Rashida Jones).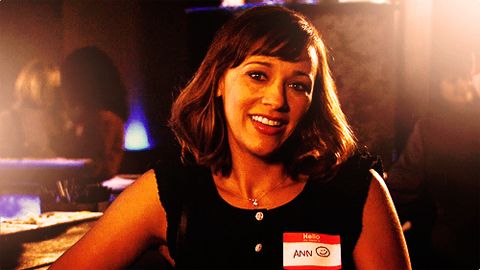 Honorable mentions to Gloria Akalitus (Anna Deavere Smith) on
Nurse Jackie,
Dr. Sheldon Cooper (Jim Parsons) on
The Big Bang Theory,
and Amy Jellicoe (Laura Dern) on
Enlightened.