Howdy, Shakers!
We're back from holiday, and will resume posting as usual. It will probably be a little slow today as I work my way through ten metric tons of email, but new content is on the way...
Deeky and I had ridiculous amounts of fun together doing fuck-all while Iain visited his family and friends in Scotland. It's silly how great it is, when you live so far apart, just to be able to watch an episode of
Top Chef: Pink Donuts
or
Chopped
together, instead of via text message.
Your basket ingredients are: Breathless laughter, sarcasm, dog farts, and fennel. So enjoy!
Iain got home on Sunday after 10 days away, and we've spent the last two days nerding out with
Talisman
, catching up on all the Garbage TV Iain missed while he was away, and having our usual tumbling conversations that are, at turns, introspective, geeky, and inimitably goofy. Here is why I love the fuck out of Iain, in one exchange...
Liss: So, where do you want to go for our 10th anniversary next year?
Iain: Going to the Caribbean has always been one of my life's ambitions.
Liss: Why have you always wanted to go to the Caribbean?
Iain: Because of pirates an' that.
Your basket ingredients are: Ginger, haggis, wit, and love.
Anyway!
So, what'd I miss?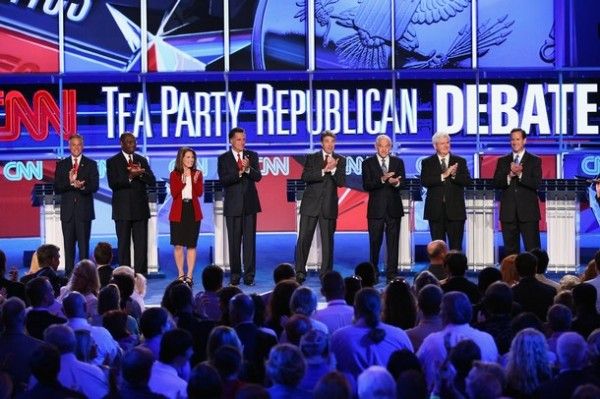 Ugh. Never mind.