Owing to Indiana's awesome infrastructure, Liss is again without power til who-knows-when. So the pub is up early today. Also, Monday is a holiday in the US, so posting will be light that day.

Have a nice weekend!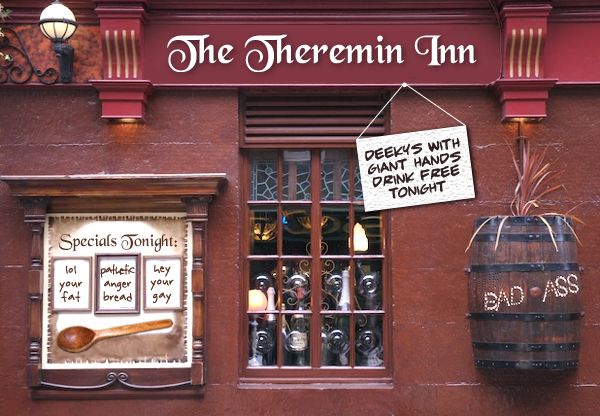 Belly up to the bar and name your poison, if that's your kind of thing.