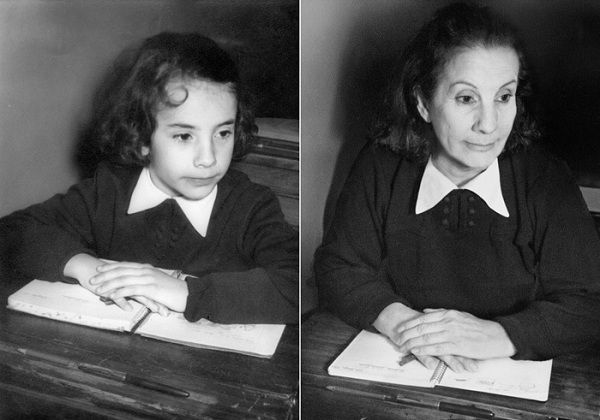 Photographer Irina Werning is working on a pretty cool project. She's invited her friends to recreate their childhood photographs with their grown-up selves. See above. That's her friend Lucia in 1956, and again in 2010. It's brilliant really.
The project is called Back To The Future, and more photos can be seen on
her website
.
The images are somehow heartwarming, poignant, and hillarious all at the same time. Take a peek.