Video Description: Olivia and Sophie use my workspace to watch the sparrows who like to play in the vines outside my office window.
Pix of all the furry residents of Shakes Manor below the fold (on most browsers)...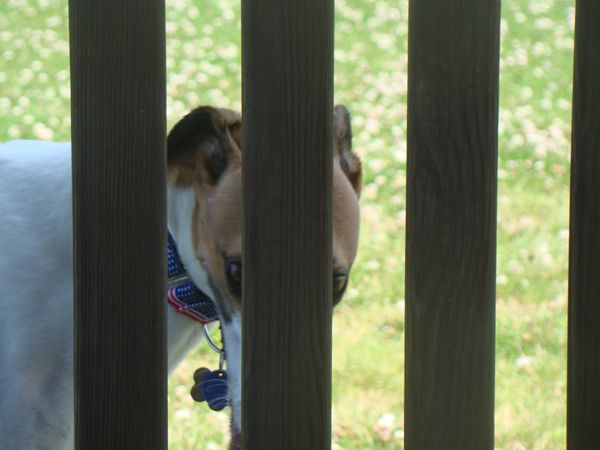 "I see you, Two-Legs."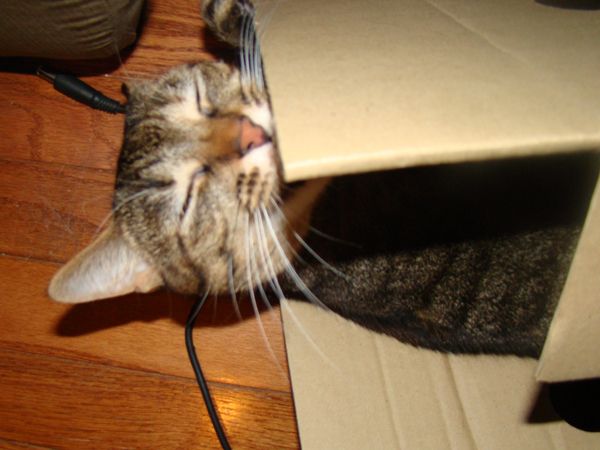 "LOLOLOLOLOLOLOL I'M IN A BOX!"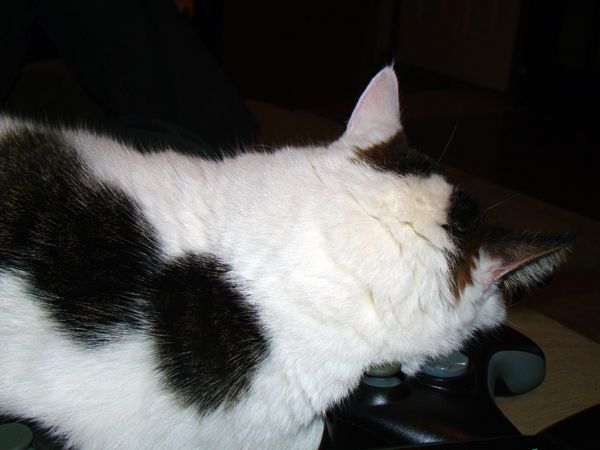 "Ur controller iz mines now."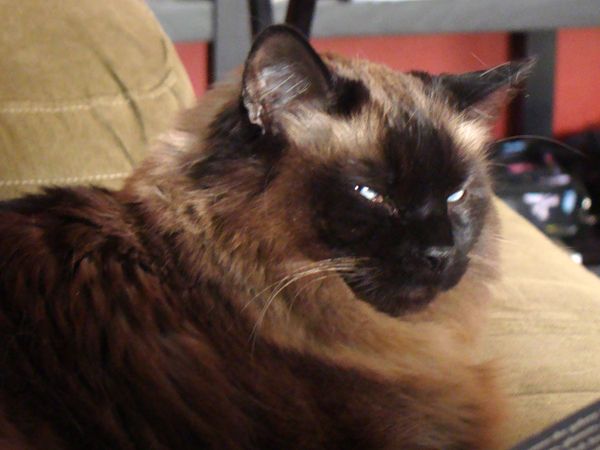 "What?"