Video Description: Dudley and his pal Buck the Brindle Boxer have a run around the dog park.
They ran around together for
ages
, and when Iain and Dudley and I started playing our usual game of tag, Buck joined right in. He's such a sweet dog; I really like him, even though he's a total slobberchops who left my coat covered in drool.
Pix of all the furry residents of Shakes Manor below the fold (on most browsers)...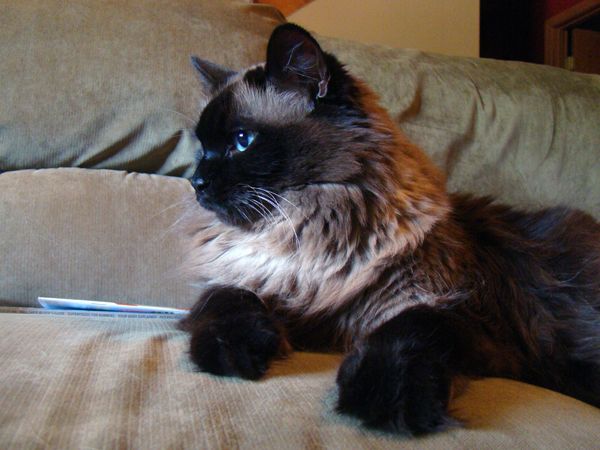 Matilda, who is 8.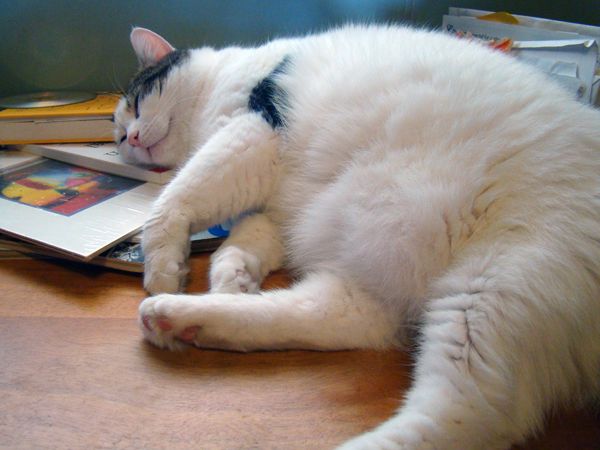 Olivia, who is 6.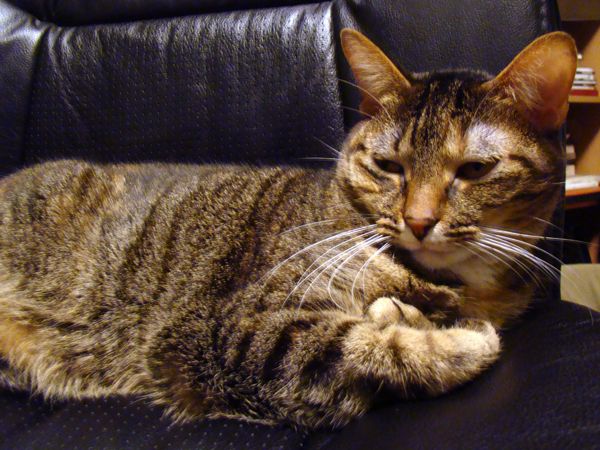 Sophie, who is 2.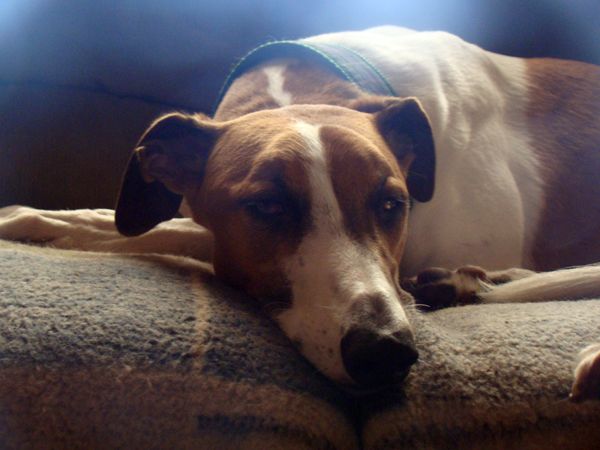 Dudley, who is 2.