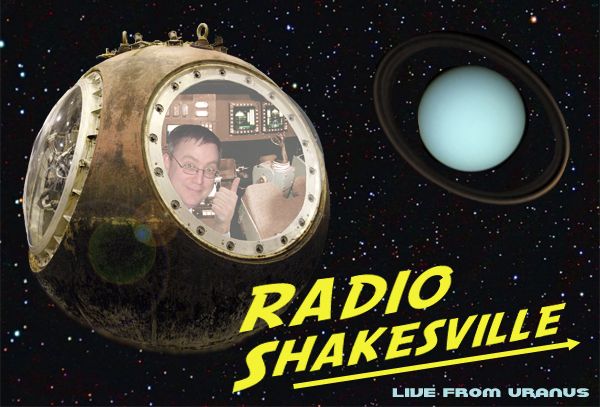 One-Year Anniversary Show

I play some old stuff, some new stuff, and generally waste your time. Enjoy!

Here is a link to the podcast blog where you can download the show.

And this is the list of all songs used in this week's ep.

You can also play the show in a pop-up.
(Which is the recommended way to read Shakesville, just FYI.)

The show is available via iTunes, and on Feedburner.
The RSS is here, if you need it.