Well, 2009 was a helluva year, wasn't it? I can't say I'm sad to see the back of it. But you know what I always say:
Onward, Shakers!
We must always remember that when our teaspooning arms start to hurt, it's just the muscles gettin' bigger!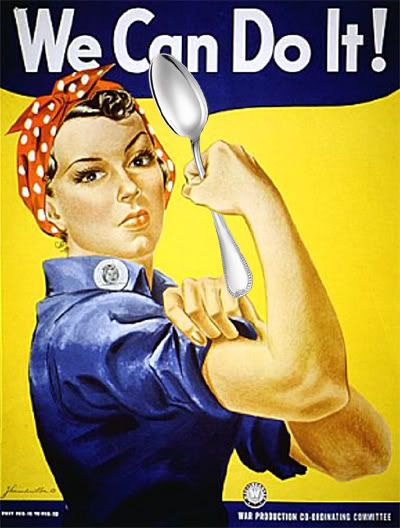 The Radical Gay Secular Feminazi Cooter Agenda isn't going to promulgate itself, people.