What do you suppose it is that
makes Hawaii seem like
a "foreign" and "exotic" place to the dodos inhabiting the cable news?
Do you think it's the almost other-worldly quality of its breathtakingly beautiful landscapes?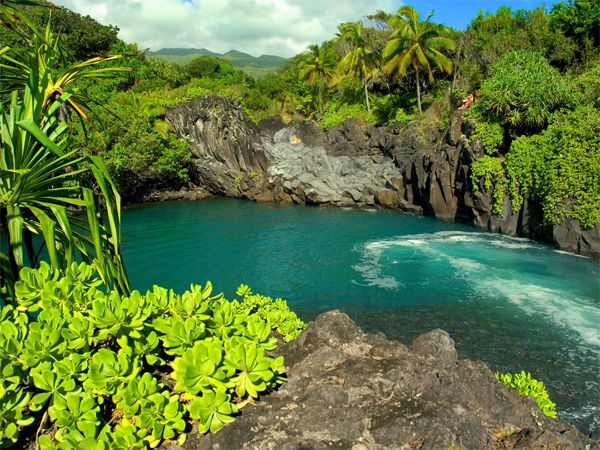 Or do you think it has more to do with the fact that Hawaii
has
a non-white majority, the highest percentage of Asian Americans and the highest percentage of multiracial individuals in any state, and a visible indigenous population, whom many white continental Americans cannot picture outside of a grass skirt?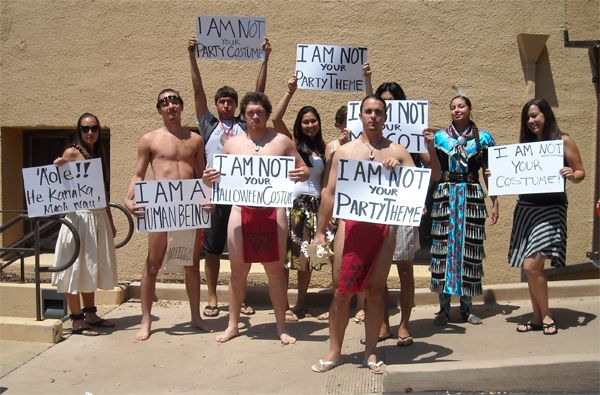 It's a mystery.