Cake Thieves Edition

The kids' kitten, Oron, not thirty minutes after hosing down an entire room of my parents' house with projectile coconut frosting vomit. Yeah, those cupcakes were for the

kids

, counter-jumper!



Dougie, AKA Sir Doug, who purloined an entire slice of Starbucks lemon pound cake from the coffee table while my father strained his tea.

Holiday Bonus photos below the fold: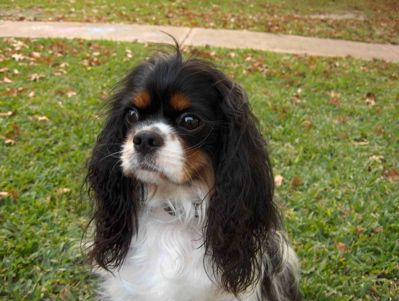 Sir Doug-- Poet, Philosopher King, and Cake Thief Extraordinaire. Photo by The_Lady_Eve.



"Hand over the cupcakes, two-legs!"