6pm
, one of my favorite online shoe retailers, is having a good sale at the moment on a couple of great pairs of shoes.
SoftWalk's
Bergamo
are selling at 83% off for $19.95 (which is the price at which I snagged them this weekend). I'm wearing them right now, and they are as comfortable as they are cute.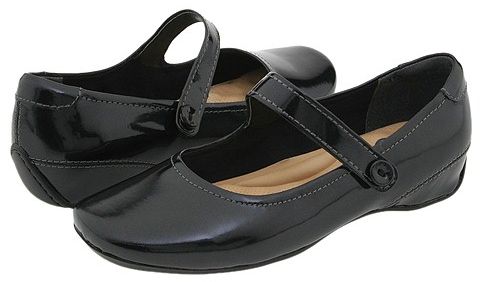 And Söfft's
Veronica
, which I own in Winter Blue thanks to a gift certificate Space Cowboy and Space Cowgirl gave me for my birthday, are currently on sale for $25.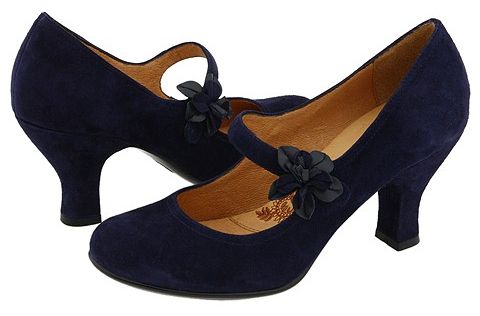 I have an older, similar style in black from Söfft, and I wear the fuck outta these shoes. They are
so
comfortable—I've seriously been grocery shopping in these things, and suffice it to say that is not something I can normally do (or want to do!) in heels.
SoftWalk's line in onsale all week. Söfft is today only. Sizes are somewhat limited.
(If you're wondering: I'm not getting any compensation from anywhere for this post. I just really like these shoes and thought I'd pass on the recommendations, since they're on sale.)