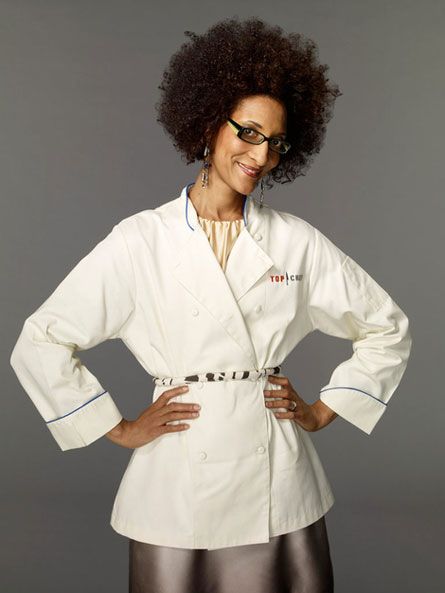 Dear Carla
from Top Chef 5
:
I love you.
You are clever, witty, hilarious, equal parts grounded and woo-woo, and everything you make looks delicious. Also, on a completely superficial note, you are utterly gorgeous while also clearly resembling a Muppet.
Please be my friend immediately.
If it is any incentive, I clearly resemble a
Campbell's Soup Kid
.
See you tonight at 9pm CST!
Love,
Liss
P.S. Iain and Space Cowboy totally love you, too.