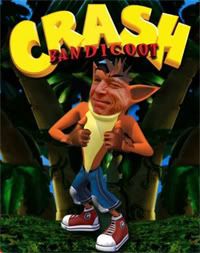 Two years ago—maybe even two months ago—I don't believe we ever would have seen
a story like this one
in the
LA Times
, or any other mainstream publication, about John McCain's less than glorious career as a navy pilot, connecting it to his "
temperament problem
" that is increasingly becoming, as it should, an issue in this campaign.
Looks like that strategy of blaming the media—his former "
base
"—for every problem in his campaign isn't working out so well.
What scares me (and yet lacks utterly the capacity to surprise me) is the idea that if McCain hadn't turned on the media with his guns blazing, I never would have had the chance or reason to write this post. If and when Obama gets into office, I'm going to polish up a special teaspoon just for haranguing his administration about reinstating the Fairness Doctrine.