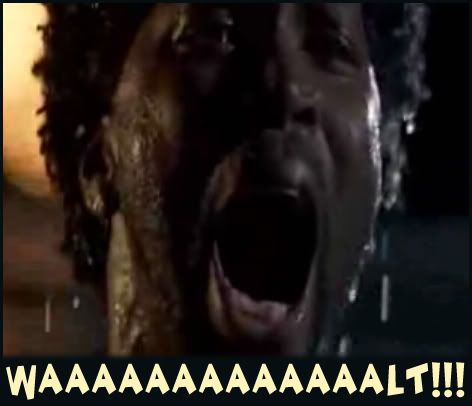 (More Losty fun in photos and video [SPOILER WARNING!] below...)
Michael is BACK! And in honor of his long-awaited return, let's roll the highlight reel: "Walt! My son! My boy! Waaaaaaalt!"




Awesome. Can we also talk about getting, at long last, our first confirmed gay?! Yay! Go Mr. Friendly with your hot young mainland beau!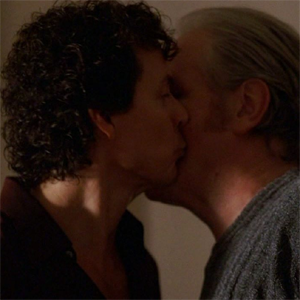 The look on Michael's face was priceless.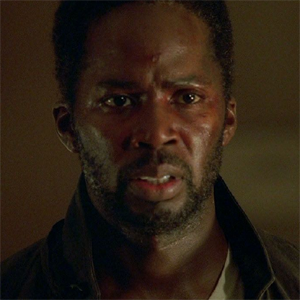 The look on mine was slighly different: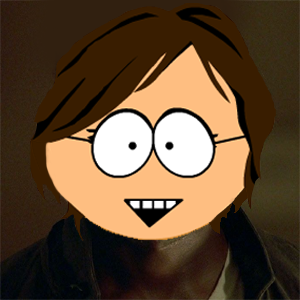 Lostgays! Wheeeeeeeee!


After the episode ended on the West Coast, Tart emailed me.

Tart: Go Lindeloff and Cuse with giving us some gay! There was an imbalance there.

Liss: I totally knew Mr. Friendly was teh gay when he gave Kate that sundress and she gave him the "I'm not dressing in front of you" look and he scoffed and told her she wasn't his type. I believe my exact words were: "THERE'S MY GAY AT LONG LAST!"

Tart: Ooh, I forgot about that dress moment! What are you, like, some sort of Lost memory machine?

Yes, yes I am. But in my pathetically nerdy defense, Shaker Micheyd remembered it, too—so I'm not the only "Walkin' Loostpedia," as Mr. Shakes calls me, on this island!