Morning, Shakers! There are almost a hundred new pictures that have been added to the "Gayest Looks for Leno" project...but if you want to see them, you're going to have to go here:

Thanks so much to the wonderful Jeff Whitty for all his help in pulling
the site
together and for being an inspiration. And huge thanks to everyone who has participated so far. Pass it on; encourage others to send in their gayest looks; I'll keep adding them as fast as I can.
Maybe at long last, Mr. Leno will get the message that gay jokes aren't funny, and we are not amused.
---------------

Explanation here. Email me your Gayest Look for Jay Leno, or drop a link in comments, and I'll keep adding 'em!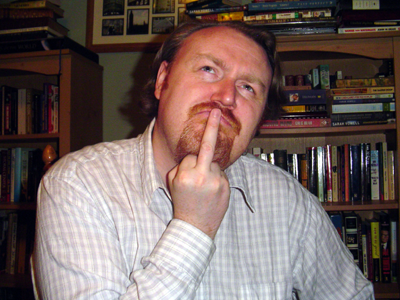 Iain's (aka Mr. Shakes) Gayest Look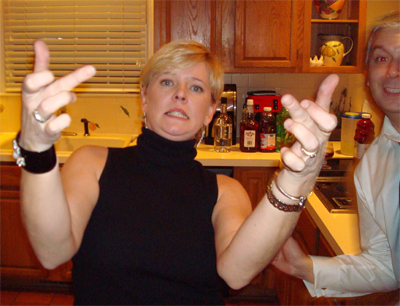 Stayss Gayest Look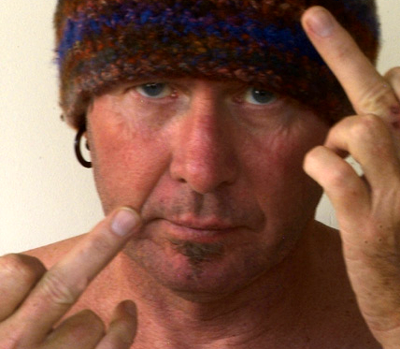 Tom's Gayest Look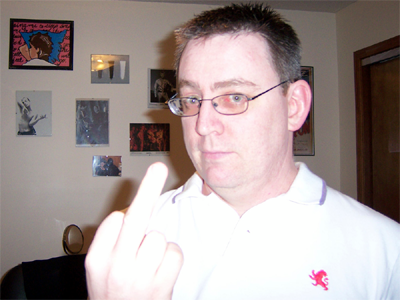 Deeky's Gayest Look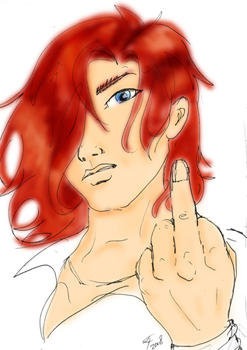 Joasakura's Gayest Look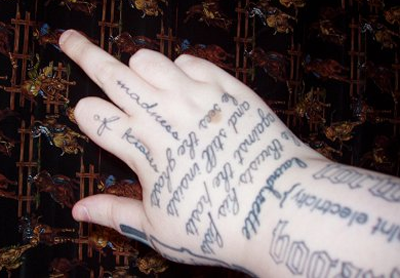 Omarandjohnny's Gayest Look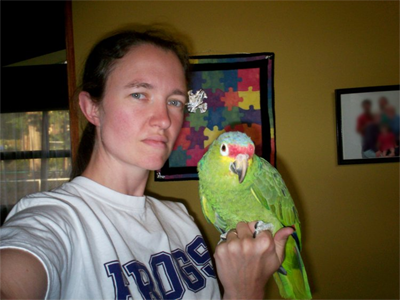 Jennifer's Gayest Look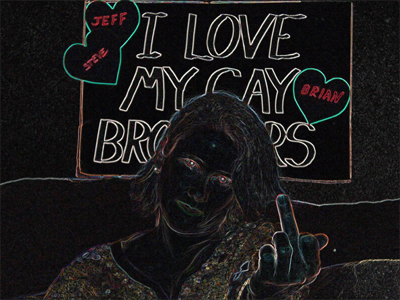 Kelly's Gayest Look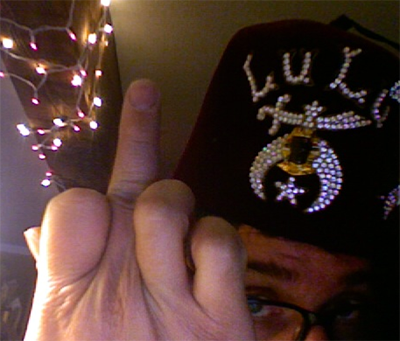 Stinkylulu's Gayest Look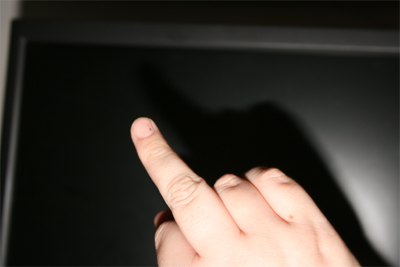 Falyne's Gayest Look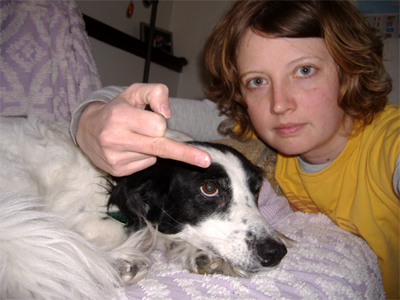 Emilie's Gayest Look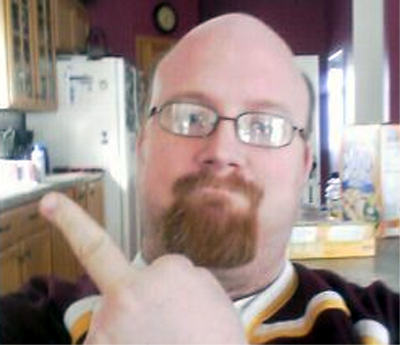 Jeff Fecke's Gayest Look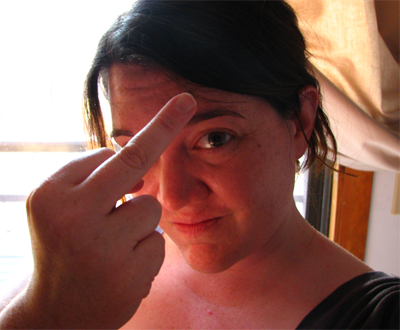 RM's Gayest Look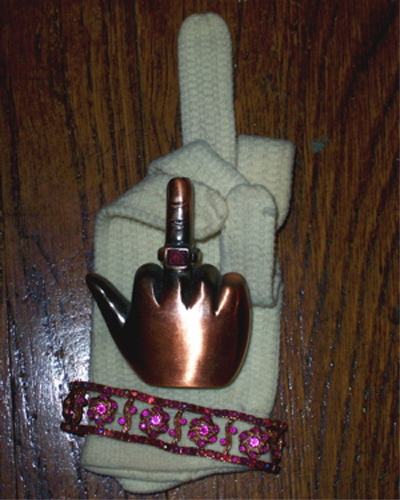 Tata's Gayest Look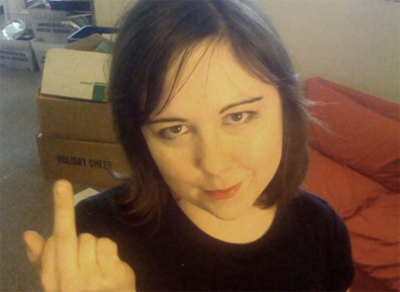 Erica's Gayest Look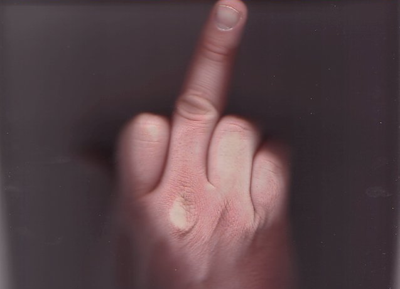 Arratik's Gayest Look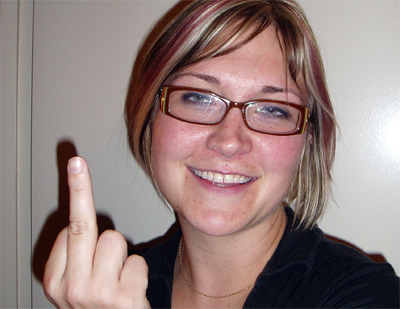 Sara's Gayest Look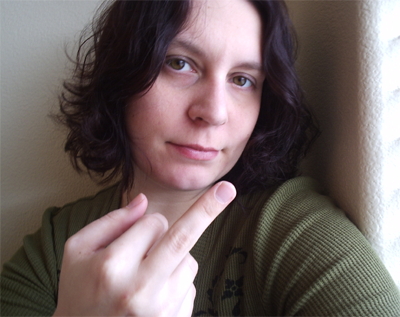 Misty's Gayest Look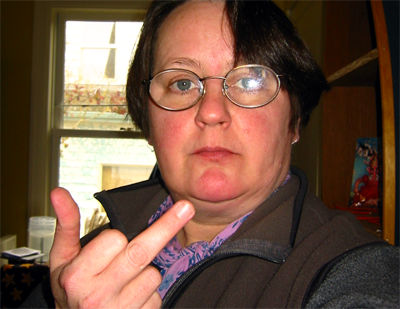 Portly Dyke's Gayest Look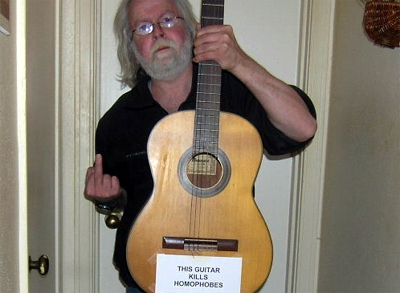 Graham's Gayest Look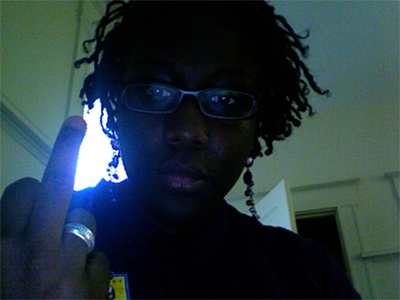 Kia's Gayest Look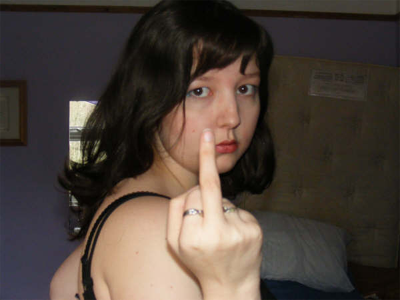 Jen's Gayest Look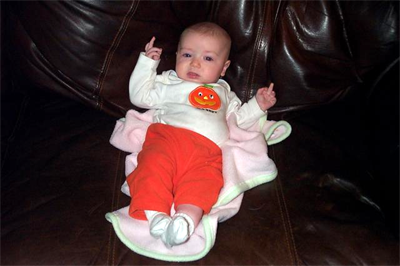 MK sends her daughter's Gayest Look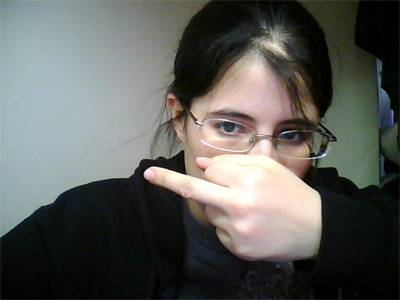 Dead Shark's Gayest Look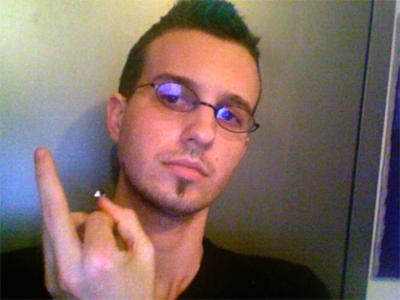 Jason's Gayest Look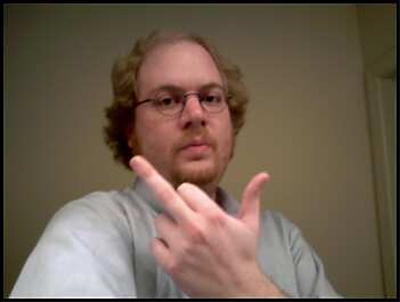 Thunderbird's Gayest Look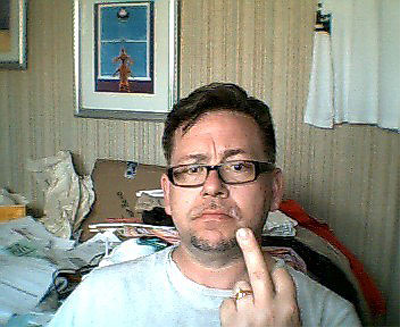 Chlorinex's Gayest Look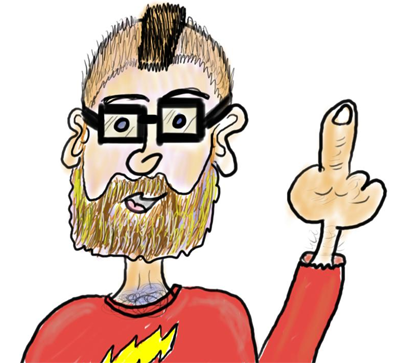 Blair's Gayest Look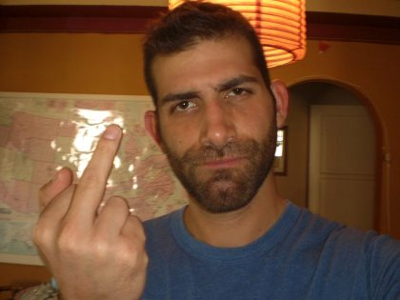 Knucklecrack's Gayest Look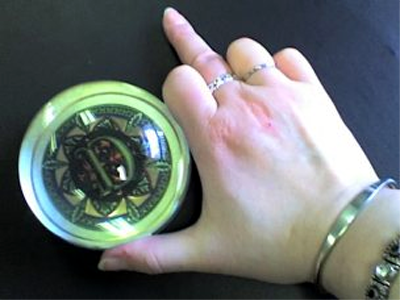 Boystowners' Gayest Look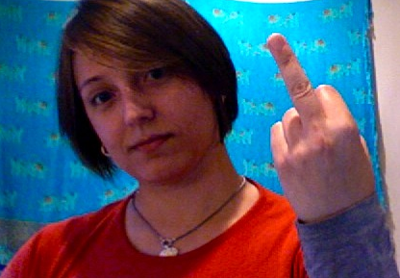 Sara P's Gayest Look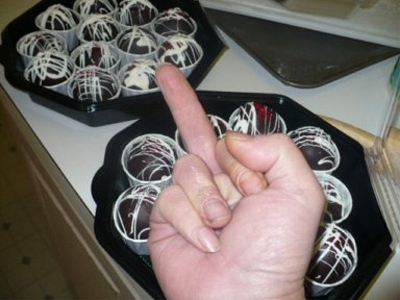 Minstrel Boy's Gayest Look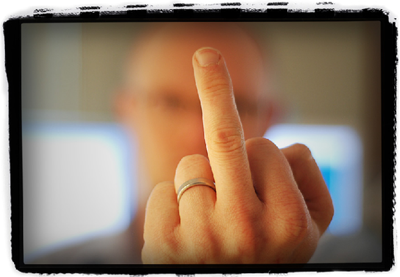 Mr. Furious' Gayest Look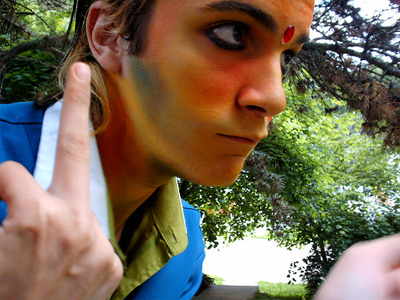 Nick's Gayest Look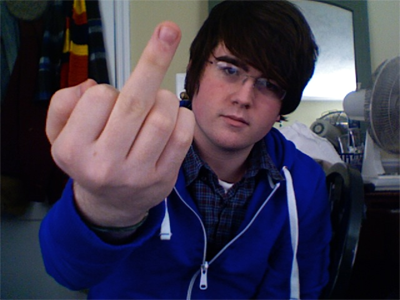 Thomas' Gayest Look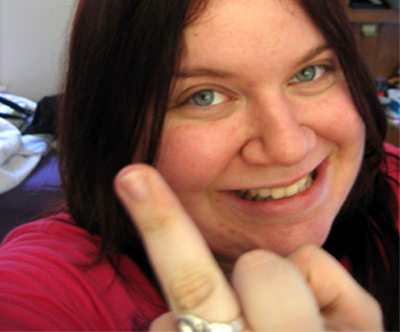 Katie's Gayest Look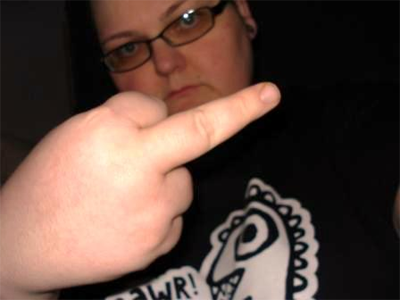 The Sugar Monster's Gayest Look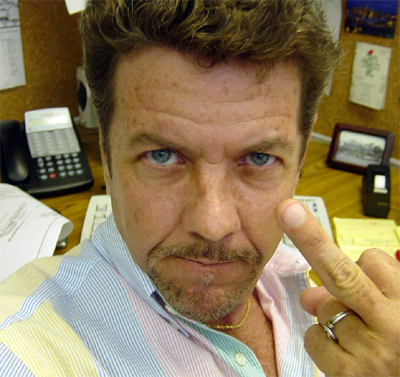 Allan's Gayest Look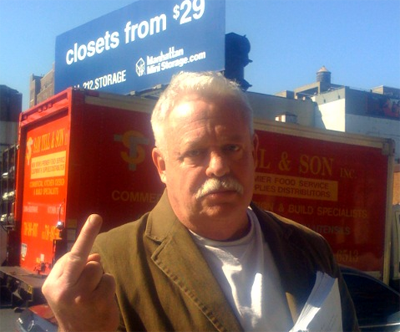 Armistead Maupin's Gayest Look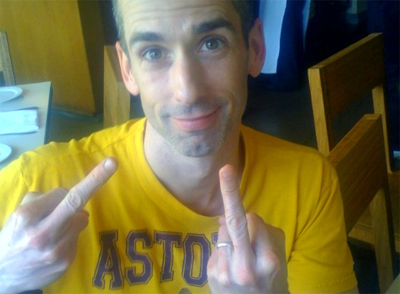 Dan Savage's Gayest Look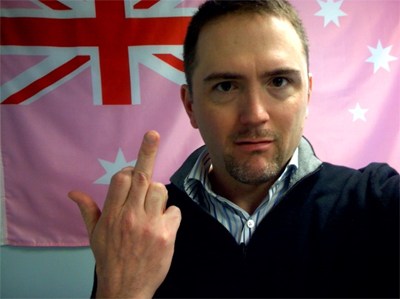 Marc's Gayest Look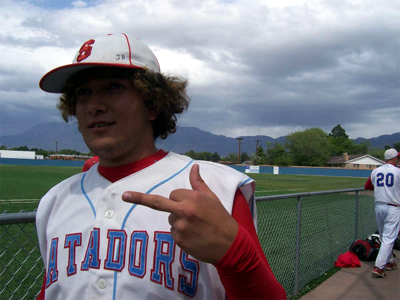 Psychomom sends Psychoson's Gayest Look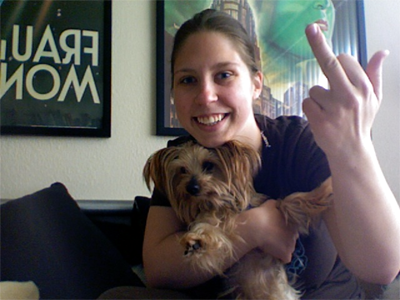 Annaham's and Winston's Gayest Looks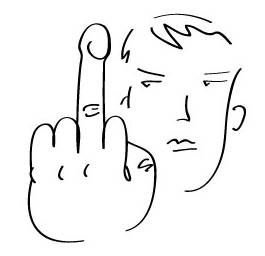 Mark's Gayest Look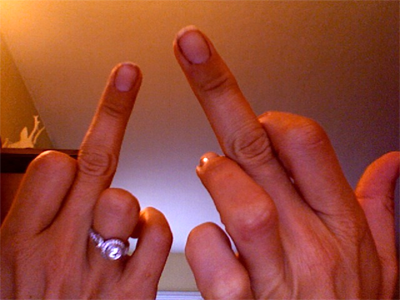 Sarah's Gayest Look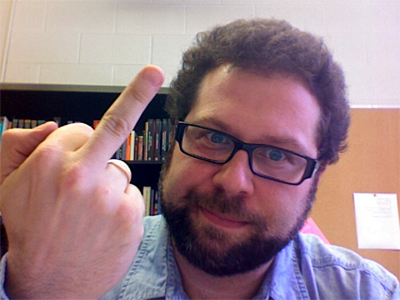 Chet Scoville's Gayest Look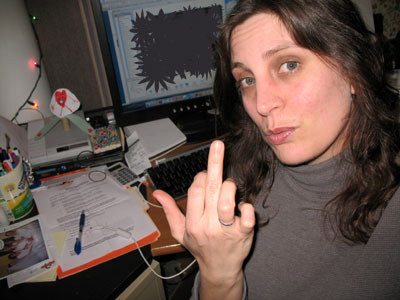 Beatgrl's Gayest Look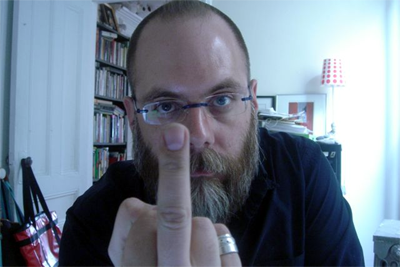 David's Gayest Look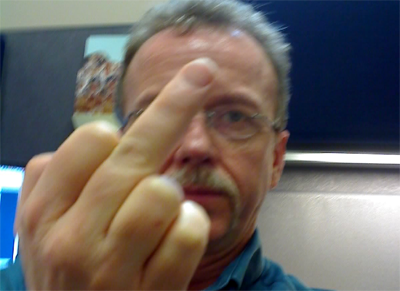 Sean's Gayest Look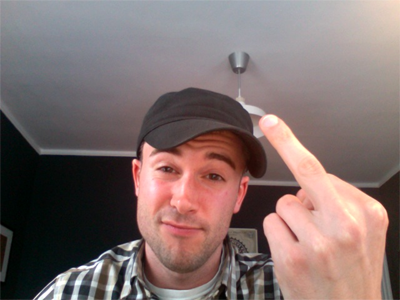 Benjamin's Gayest Look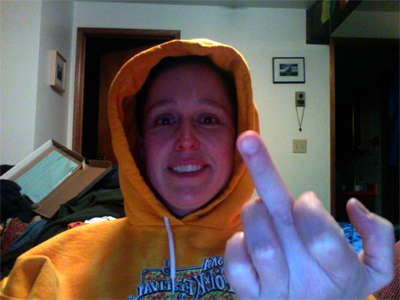 Akshelby's Gayest Look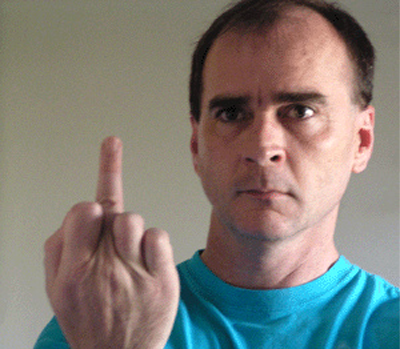 Paradox's Gayest Look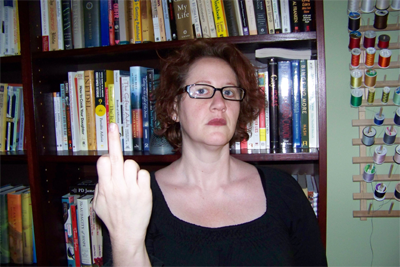 Faith's Gayest Look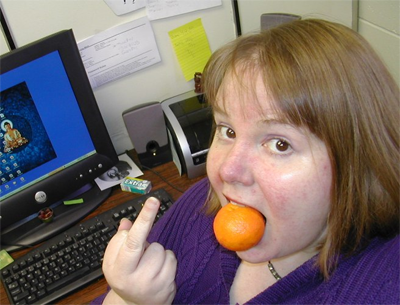 Maura's Gayest Look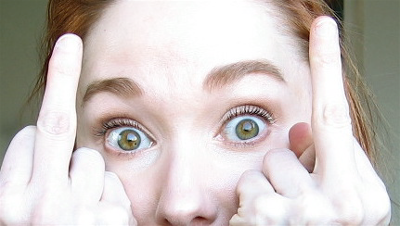 SKM's Gayest Look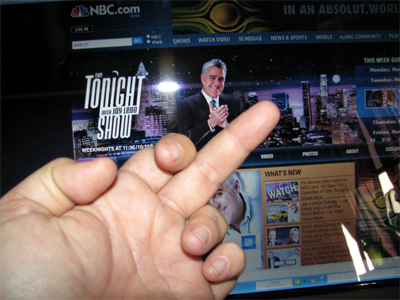 Tobermory's Gayest Look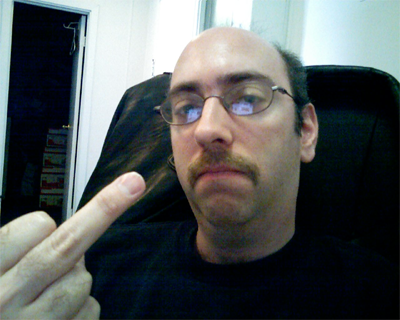 Space Cowboy's Gayest Look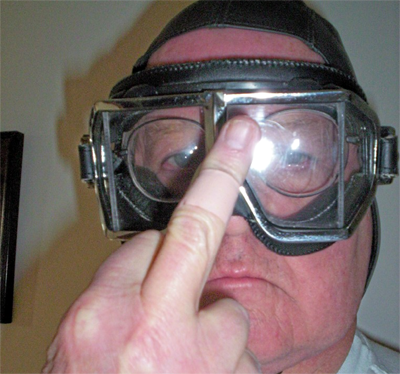 Amish's Gayest Look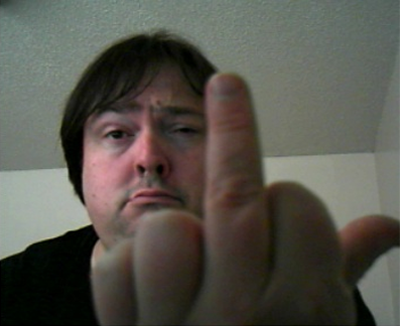 Dean's Gayest Look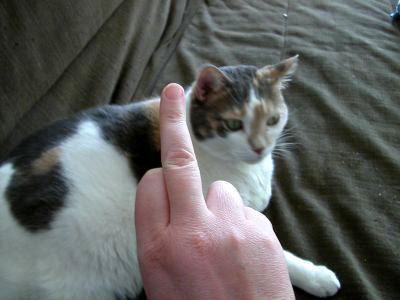 Zuzu's Gayest Look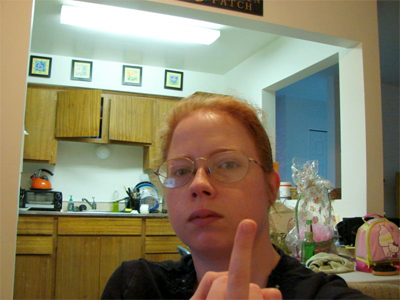 S's Gayest Look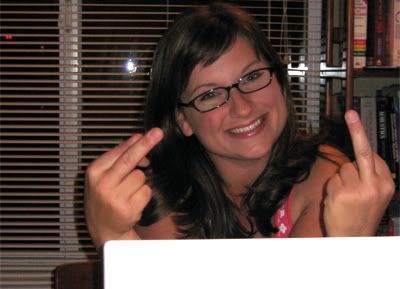 Tart's Gayest Look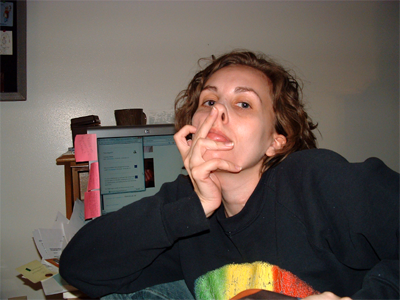 Angry Young Woman's Gayest Look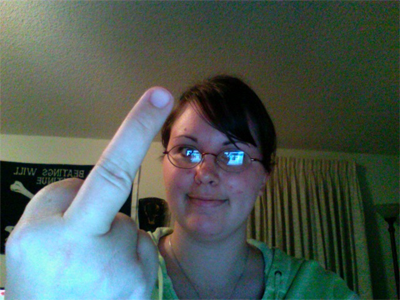 Ouyang Dan's Gayest Look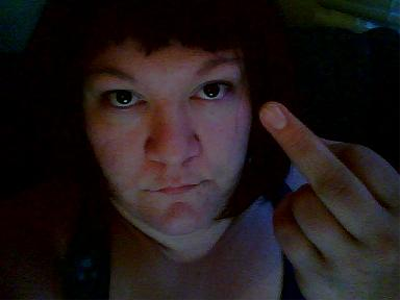 Tari's Gayest Look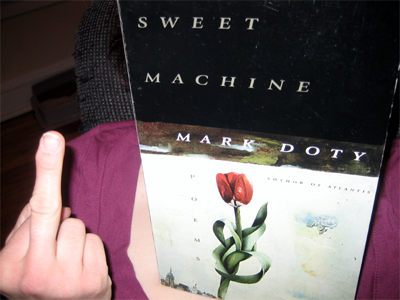 Sweet Machine's Gayest Look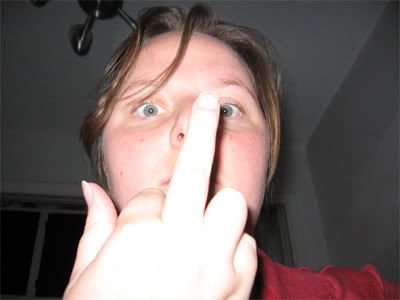 NameChanged's Gayest Look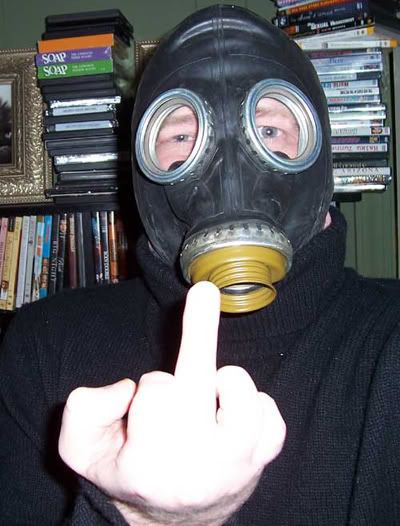 Petulant's Gayest Look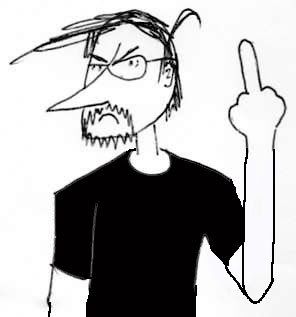 Scott's Gayest Look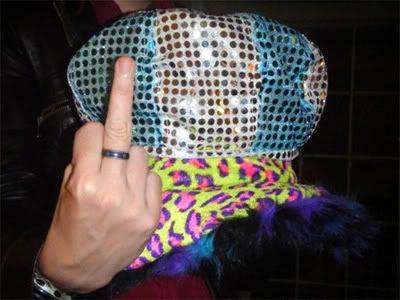 Bekitty's Gayest Look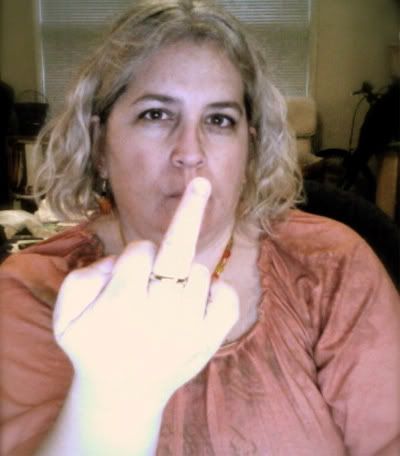 V's Gayest Look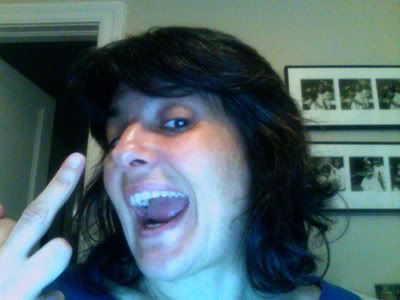 Ericka's Gayest Look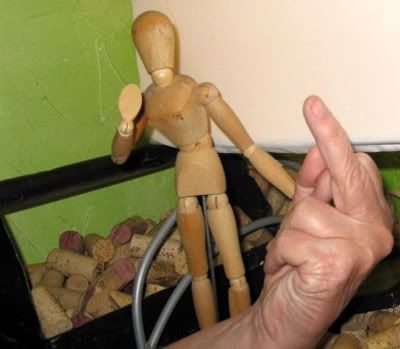 Katecontinued's Gayest Look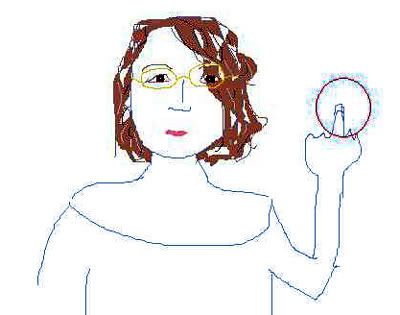 Deanna's Gayest Look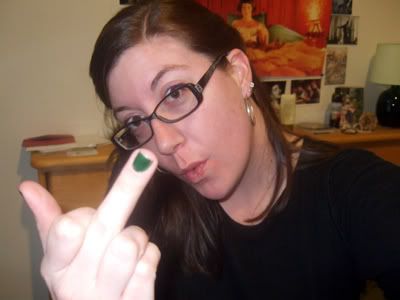 Tharine's Gayest Look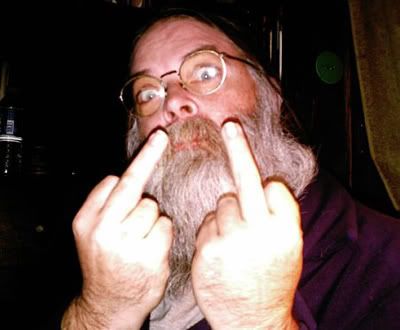 Bob's Gayest Look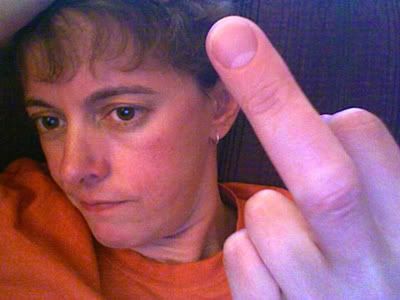 Kimba's Gayest Look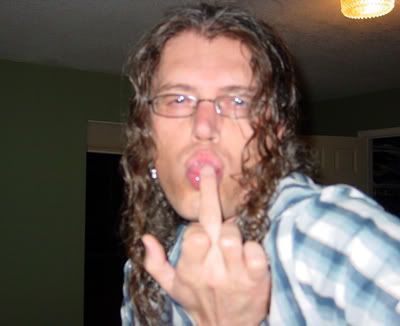 Konagod's Gayest Look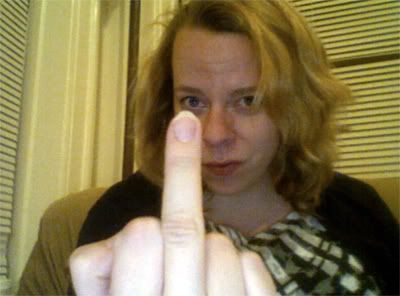 Kate Harding's Gayest Look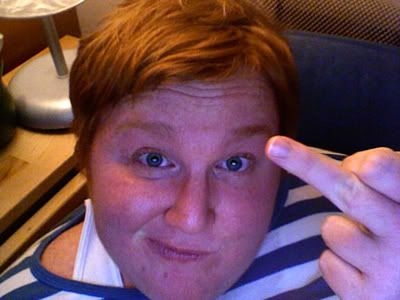 Meaghan's Gayest Look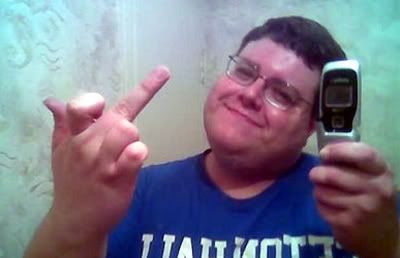 Jack's Gayest Look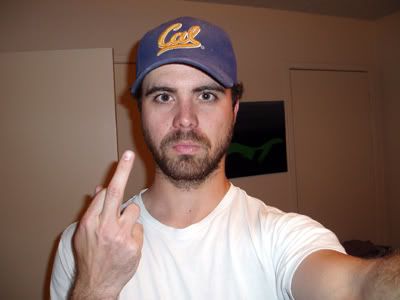 Adam's Gayest Look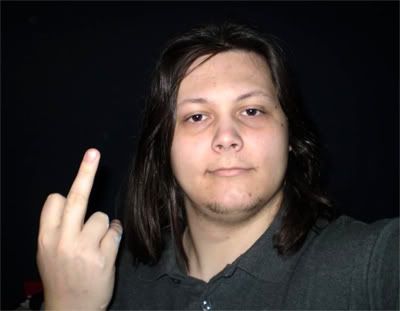 JJohnson's Gayest Look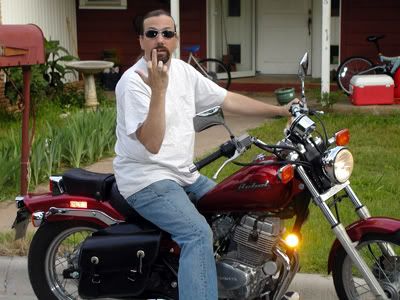 Maadas Hel's Gayest Look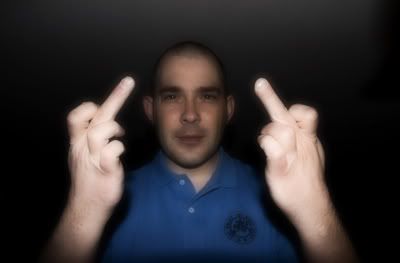 Angelos' Gayest Look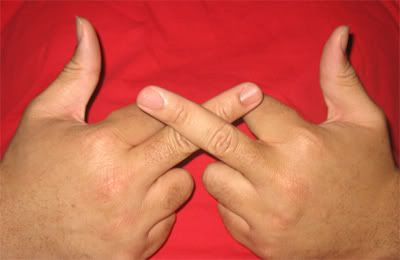 Danny's Gayest Look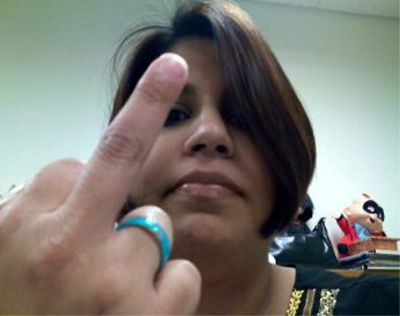 Shayera's Gayest Look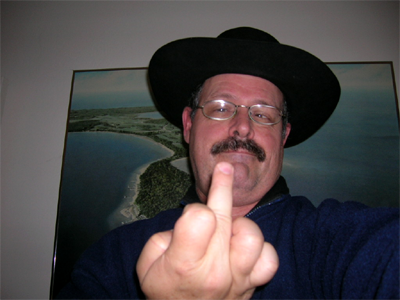 Mustang Bobby's Gayest Look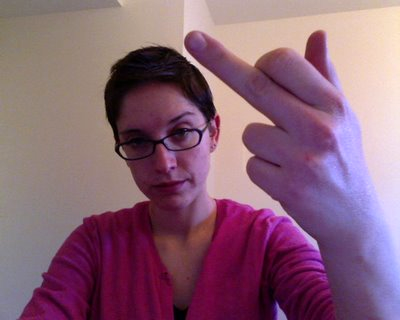 Rabbit's Gayest Look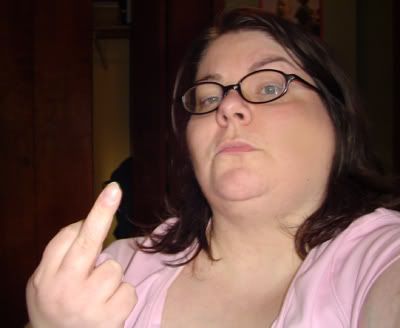 Melissa McEwan's Gayest Look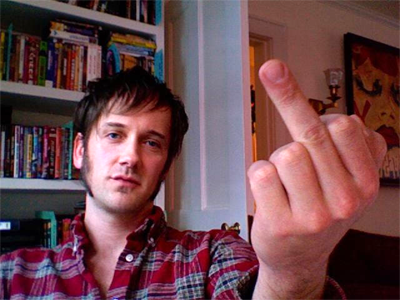 Jeff's Gayest Look