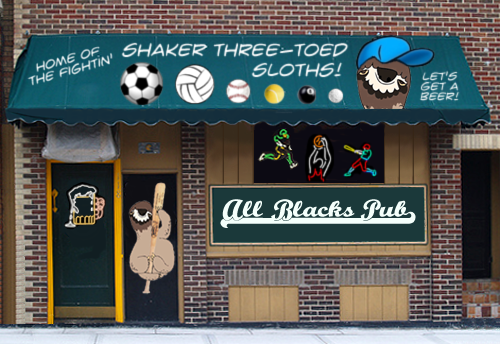 A little technical glitch kept the sorts pub offline this weekend, but there's plenty to pontificate about in the world of sports on a Monday, such as:

-- The All Blacks continue to fight their way to the Rugby World Cup title.

-- Cubs win! (The sound you hear is Jeff Fecke sobbing happily)

-- Mets Lose (That's really gotta hurt)

-- Brett Favre the TD king.

-- Kelly Pavlik shows what a "punchers chance" means.

So, have any Monday morning quarterbacking on your mind, Shakers?