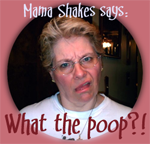 This
has to be some of the craziest shit I've ever seen. A U.S. Army recruiter, Sgt. Marcia Ramode, upon finding out that Corey Andrew, who had been recruited through his CareerBuilder.com profile, is gay, replied with a rude email, and when Andrew, "who is black, criticized Ramode's word choices and poor spelling," Ramode unleashed a tirade via email that is just riddled with racist and homophobic trash:
"GO BACK TO AFRICA AND DO YOUR GAY VOODOO LIMBO TANGO AND WANGO DANCE AND JUMP AROUND AND PRANCE AND RUN ALL OVER THE PLACE HALF NAKED THERE."
Andrew was not faultless in the exchange, as he evidently told Ramode, who identified herself as Native American, to "take that to your next rain dance." Yeesh.
Pam's got
lots more
, including copies of the emails from Ramode, which Andrew forwarded to
SLDN
, who have called for Ramode to be fired.
Now, if you'll excuse me, I've got to head off to my Wango Dance lessons, and after that Spudsy and I have some gay voodoo to do.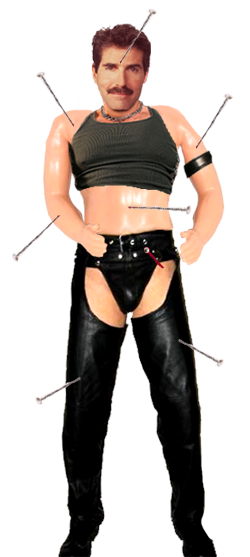 The Sinister Stossor!