Mel Gibson has been
arrested and charged with a DUI
.
Gibson, 50, was pulled over early Friday while driving on the Pacific Coast Highway, said sheriff's spokesman Steve Whitmore. Officers on patrol reported Gibson was driving at an "excessively fast speed," he said.

He was charged with a misdemeanor and posted $5,000 bond, Whitmore said.

Gibson was not immediately available for comment.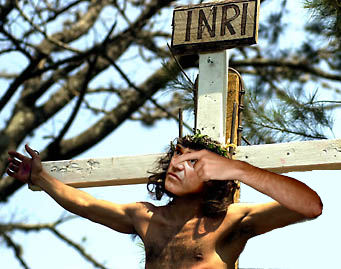 I'm going to hell. I know.